Frederick (Fred) W. Lien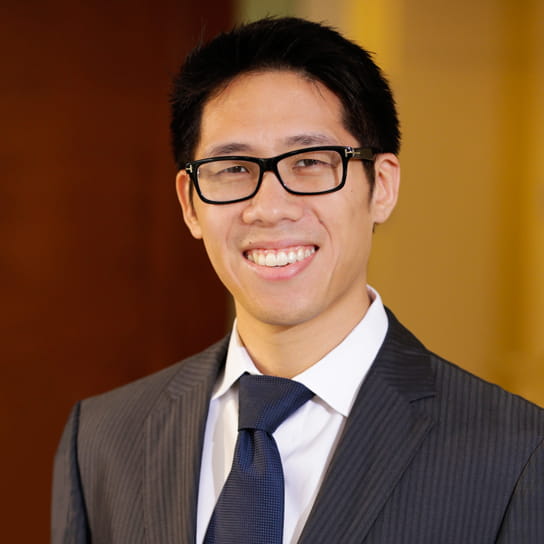 Corporate senior associate Fred Lien is passionate about working with investors and entrepreneurs in the technology and life sciences industries. Based in the Menlo Park office of Hogan Lovells, he represents large corporations in a variety of business law matters, and guides entrepreneurs and start-ups through the early life cycle of their emerging companies. Fred also advises private companies and financial and strategic investors in venture capital transactions.
In his practice, Fred leverages the experience he developed in his role at a leading global law firm in New York, where he represented investment banks and companies in private equity and acquisition finance matters, as well as in public debt offerings.
While in law school at UCLA, Fred served as the chief managing editor of the Asian Pacific American Law Journal, articles editor for the Entertainment Law Review, and staff editor for the Journal of International Law and Foreign Affairs.