Fred Kuchlin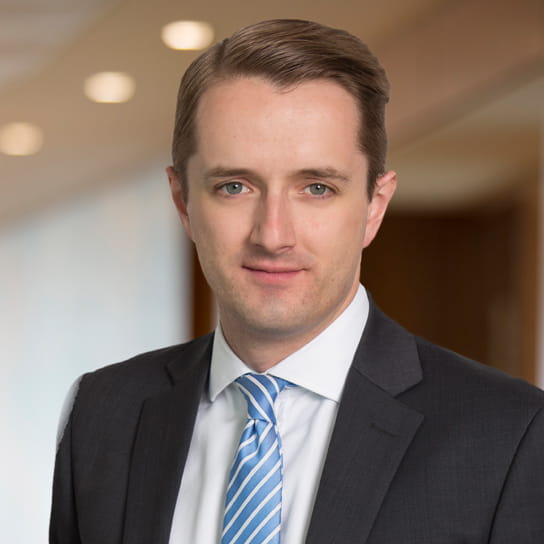 Languages
English, Russian
Practice Group
Litigation
As an associate in the Hogan Lovells International Arbitration and Litigation Group, Fred Kuchlin's practice focuses on high-value, complex, international commercial disputes in both international arbitration and English High Court proceedings.
As a Russian speaker and having worked, studied and travelled extensively in Russia and other CIS states, Fred has a particular interest in CIS-related disputes and brings to bear a deep understanding of the cultures and practices of its member states.
Fred also has particular experience before the English Courts of pursuing and resisting challenges to awards from London seated arbitrations.
Representative Experience
Acting for Victor Pinchuk, a Ukrainian businessman, in both an LCIA arbitration and in Commercial Court proceedings concerning industrial assets in Ukraine.
Representing a major international automotive company in an ICC arbitration against another international automotive company in relation to a dispute concerning a breach of contract.