Frank T. Spano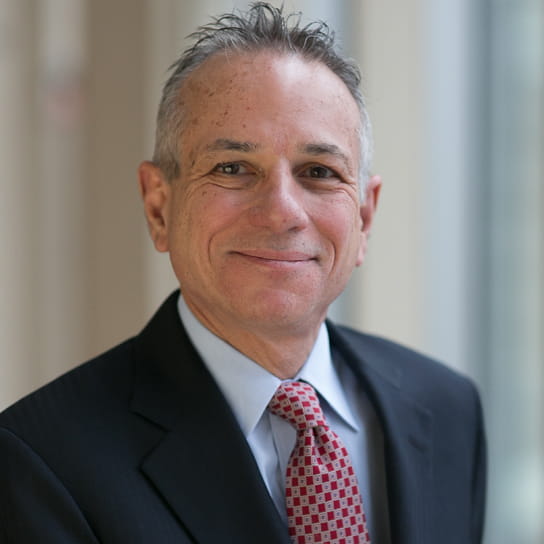 Practice Group
Litigation
Frank Spano has been immersed in the worlds of business, technology, and law for more than 40 years. From manufacturing, engineering and aerospace, to defense and computer hardware and software, Frank has worked in a variety of industries, first as an engineer and manager, and then as legal counsel.
Frank's background enables him to appreciate and understand his clients' most challenging business and technical issues, and explain them to judges and juries.
Frank's proven track record of success has led clients worldwide to depend on his leadership in resolving some of their most complex arbitration and litigation disputes. Among Frank's many qualifications, he is a fellow of the Chartered Institute of Arbitrators.
Representative Experience
Represents Chinese telecommunications company in arbitration and litigation.
Represents Chinese manufacturers of building products in products liability litigation.
Represented a U.S. bank in litigation related to an inadvertent overpayment.
Represented a UK manufacturer of fire protection systems in a litigation with a U.S. customer arising from contractual overpayment dispute.
Represented a U.S. manufacturer of helicopters in arbitration and litigation against the UK government arising from a contract payment dispute.
Represented a multinational computer technology and consulting corporation and its affiliates in commercial litigation and arbitration.
Represents a Canadian energy company in litigation and investigations in U.S.
Represented a major oil and gas pipeline in federal, state, and bankruptcy litigation concerning payment to creditors.
Represented several international automotive companies in consumer class actions.
Represented a manufacturer of automotive equipment in emissions testing equipment products liability litigation.
Latest thinking and events
Hogan Lovells Publications
Hogan Lovells Publications
Hogan Lovells Publications
Litigation Alert
Published Works
Practical Principles for E-Discovery in the 21st Century: Phase One Results of the Seventh's Circuit's Electronic Discovery Pilot Program
Digital Discovery and E-Evidence Report, Vol. 10, No. 7
Hogan Lovells Publications
Litigation Alert