Francine R. Strauss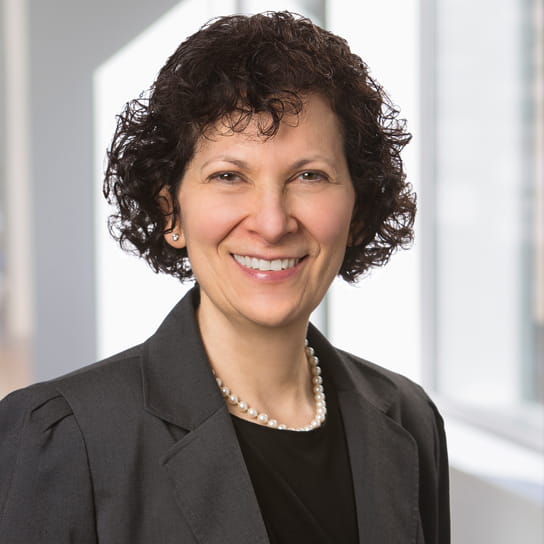 Practice Group
Litigation
In her position as an attorney in the Lender Liability practice at Hogan Lovells, Francine Strauss brings not only her 20+ years of experience handling litigation at both the trial and appellate levels, but also her strong background in business and finance. She holds a master's degree as well as an undergraduate degree in business administration, and a minor in finance.
Francine's specific practice area concentrates on litigation matters, with a particular focus on complex commercial litigation and lender liability matters.
Before joining Hogan Lovells, Francine worked as a solo practitioner concentrating in general business litigation.