Stephanie Fishman

Associate Global Regulatory

Languages

English, Spanish, Arabic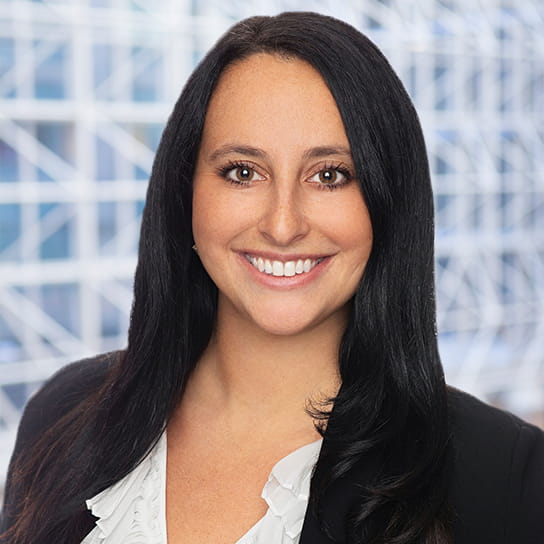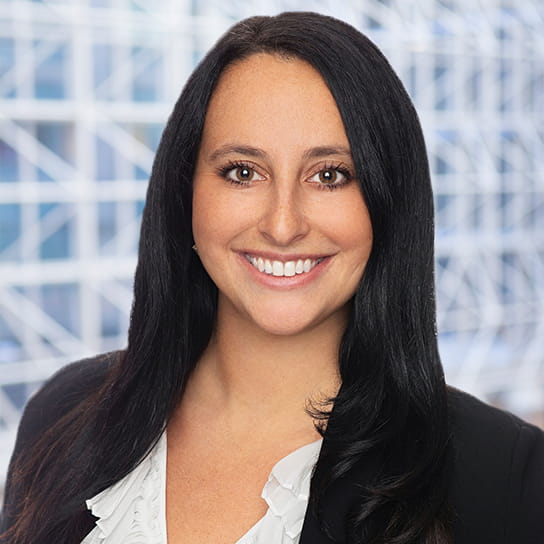 Stephanie assists clients in the nuclear industry and across the entire energy field.  She brings years of federal government experience, and a background in nuclear engineering, regulatory law and policy, and clean energy investments, to handle high-stakes transactions and address complex regulatory needs.
Stephanie works on a variety of nuclear regulatory matters, including reactor licensing, nuclear liability, corporate restructuring and other questions involving the U.S. Nuclear Regulatory Commission (NRC) and the U.S. Department of Energy (DOE).  She has experience working with the current nuclear fleet, advanced reactors, fusion facilities, and supporting nuclear-related transactions. In addition to her nuclear practice, she works on energy efficiency, renewable energy, and natural gas matters with the Federal Energy Regulatory Commission (FERC). She understands the rapidly changing landscape of the energy industry and grid security and works closely with clients to develop innovative legal strategies that help them achieve their goals.
Prior to law school, Stephanie worked for the Defense Threat Reduction Agency within the Department of Defense managing nuclear security contracts in Kazakhstan, South Africa, and Jordan. Before that, she served as an Analyst Intern with the Central Intelligence Agency. These experiences prepared her to bridge the divide between understanding evolving geopolitical issues, climate change, and regulatory requirements.
Before joining Hogan Lovells, she was a judicial law clerk with the Atomic Safety & Licensing Board Panel at the NRC, and during law school, she was a member of the American University Law Review.
Education
J.D., American University Washington College of Law, 2019
B.S., The University of Georgia, with honors, 2012
Physics Certificate, University of Oxford, Trinity College, 2010
Bar admissions and qualifications
Memberships
Energy Bar Association
ABA Nuclear Law Committee
Women in Nuclear
International Nuclear Law Association