Events | Thursday, 5 July 2018
8:15 a.m. - 8:00 p.m.
| London
Africa Forum London 2018
Our 5th annual Africa Forum will be taking place on 5 July 2018 in the City of London for the second consecutive year, this is an event not to be missed.
The theme for this year's event is 'Africa Fit for the Future' where we want to explore, debate and find solutions that will make a positive impact in shaping a sustainable and successful future for the continent.

Confirmed speakers include: Ibukun A. Awosika, Chairman, First Bank of Nigeria Limited; Sameh Shenouda, Director & Head of Infrastructure, CDC Group and Geoffrey White, CEO, Agility Africa. They will be joined by an exceptional group of speakers representing industry trailblazers, who will draw on their unique insight and experience.

Places are limited so register now. Invitations have only been sent to a select audience of senior business leaders, influencers and decision makers.
Back To Listing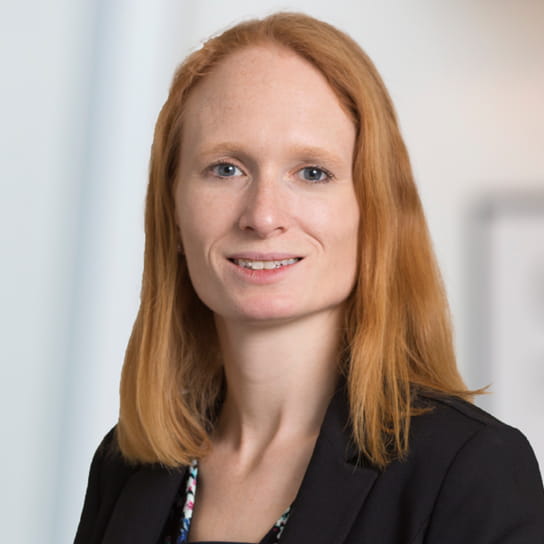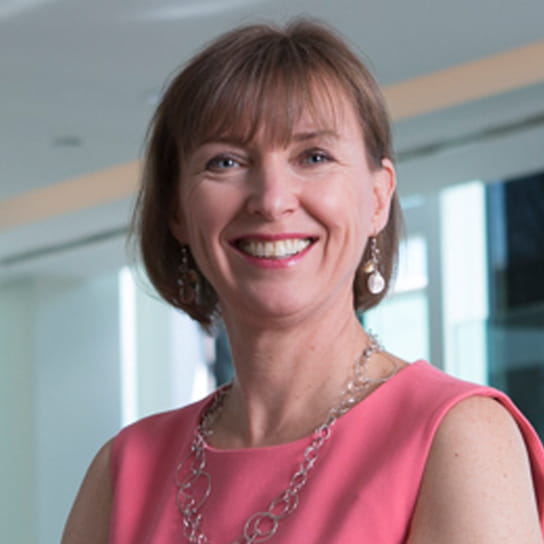 Ade Adeola
Managing Director Energy & Natural Resources, Standard Chartered Bank

}

Adesuwa Okunbo
Partner & Managing Director, Syntaxis Capital

}

Dr Alex Vines OBE
Research Director, Area Studies and International Law; Head, Africa Programme

}

Bunmi Durowoju
Senior Business Development Manager AI+Intelligent Cloud, Emerging Markets, Airband Initiative, Microsoft

}

Charles Robertson
Global Chief Economist, Head of Macro-strategy Renaissance Capital

}

Daniel Mckorley
Executive Chairman and CEO: McDan Group of Companies

}

Edward George
Country Head, UK Representative Office & Head of Group Research, Ecobank

}

Edward Marlow
Head of the Sub-Saharan Africa Client Group in Global Markets, Credit Suisse

}


Geetha Tharmaratnam
Partner – Africa & Head of Impact

}

Geoffrey White
CEO, Agility Africa

}

Ibukun Awosika
Chairman, Board of Directors, First Bank of Nigeria

}

Jean Craven
CEO, Barak Fund Management

}

Kadijah Amoah
Head, Investments and Business Development, Office of the Vice president of the Republic of Ghana

}

Kenneth Olumuyiwa Tharp CBE, FRSA
Director, The Africa Centre

}

Liz Bossley
CEO, Consilience Energy Advisory Group Ltd (CEAG)

}

Head of Investment Banking Africa (exc. SA & Egypt) and Portugal: Citigroup
}

Mo Abudu
CEO: EbonyLife TV, EbonyLife Films

}

Preston Mendenhal
Head of Industrials and Real Estate, CDC Group

}

Richard Turner
Adviser to Group Executive Board / prior Group CFO – Jagal Group

}

Steven Gray
Director, Wardour

}

Sameh Shenouda
Director & Head of Infrastructure, CDC Group

}

Simon Stevens
Team Leader for Investment Climate, Cities and Infrastructure, Department for International Development, DFID

}

Stephen Jennings
Co-Founder and CEO: Rendeavour

}

Victoria Bright
Co-founder, Addison Bright Sloane (Ghana)

}
View full