Evan B. Kelson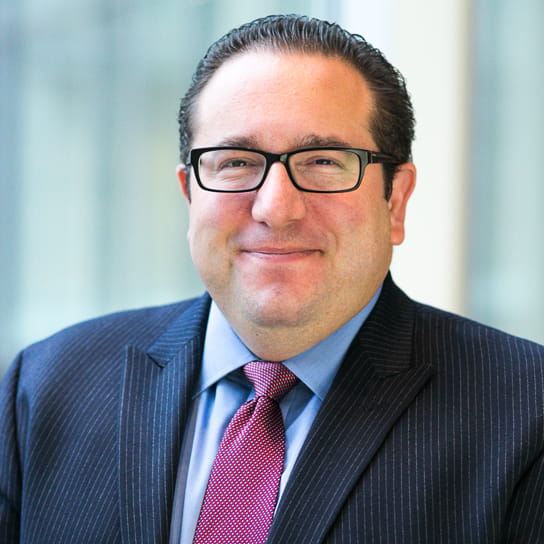 Evan Kelson can bridge the gap between identifying his clients' commercial needs and providing them with optimal legal advice and counsel because of the depth of his practice and its focus on a wide range of securitizations. He concentrates on issues such as financings of credit card receivables, telecom receivables, consumer loans, trade receivables, small business loans, energy receivables, whole-business securitizations, esoteric assets and equipment loans, and operating leases.
Evan's experience spans various industry sectors and asset classes. He's worked on several innovative transaction structures, including SPV asset-based lending, direct asset purchases, master trusts, and master note trusts. He can serve the needs of global clients, and also has experience with factoring transactions and receivable sale financings in the U.S. and abroad.
In addition, Evan has developed new financial products for U.S. and offshore transactions in both the public and private markets.
Representative Experience
Represent a telecommunications provider in connection with the first U.S. telecom receivables securitization.
Represent a finance company in connection with a multi-tranche equipment leased-backed securitization offering.
Represent a financial institution in connection with a cross-border trade receivables securitization.
Latest thinking and events
Hogan Lovells Publications
SEC Update