Ernest Yakob, Ph.D.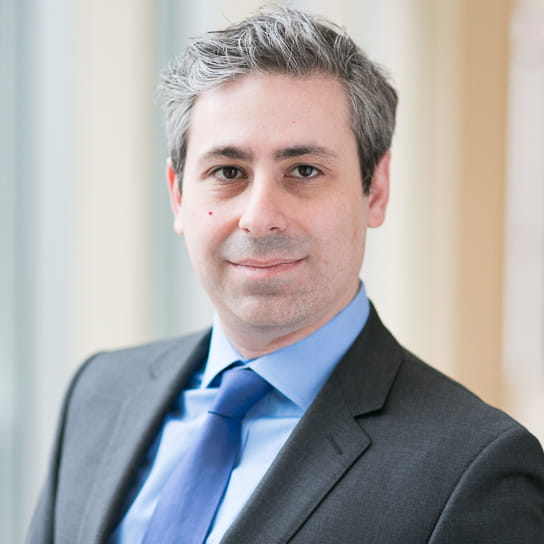 Practice Group
Intellectual Property
With years of experience in both the lab and the law, Ernest Yakob, PhD has unique insight into the complex patent issues facing his clients.
Ernest focuses on life sciences patent litigation in federal court and the U.S. Patent Trademark Office. He also routinely advises clients on a wide range of IP matters, including patent prosecution and opinions, and IP licensing and due diligence. In addition to his doctorate degree in microbiology and immunology from Albert Einstein College of Medicine, Ernest also holds academic degrees in molecular biology and chemical engineering. Ernest is also a registered patent attorney.
Representative experience
Representing Depomed, Inc. in patent infringement suit, and inter partes reviews, relating to Depomed's innovative gastric retentive drug technology.
Representing Penford Corporation in patent infringement suit relating to phosphorylated resistant starches.
Latest thinking and events
Published Works
Pharmaceutical Online
Published Works
Westlaw Journal Intellectual Property, Volume 21, Issue 21