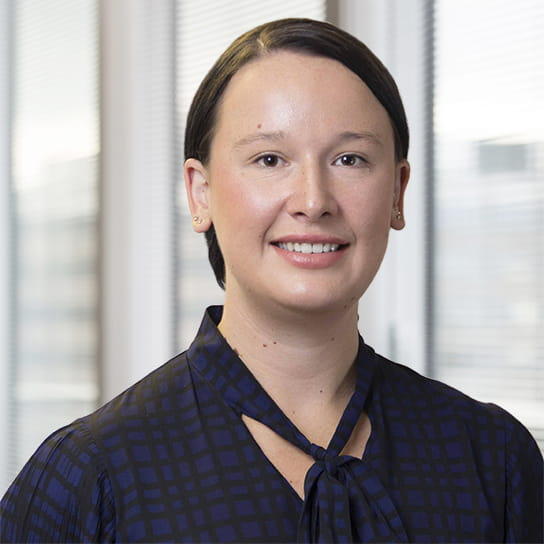 Kaila Engelsman
ConsultantLondon
Kaila is a transfer pricing advisor with a breadth of experience in both industry and advisory roles, specializing in the transfer pricing implications of supply chain restructuring.
She has spent the past 6 years advising and representing multinational clients in a broad range industries including Mining, Construction, Engineering, FMCG, Pharmaceuticals and Technology. In her time at the Big 4, she assisted clients with the pricing, documentation, implementation and defense of supply chain models, and is experienced in the negotiation of Advance Pricing Arrangements and preparation of audit defense strategies.
She has also worked in-house for a multinational pharmaceutical company, and brings to her clients an in-depth understanding of the practical issues they are facing in the modern global tax environment.
Representative experience
Helped negotiate a unilateral Advance Pricing Agreement in transfer pricing for a group in the engineering services sector.
Advised UK-based multinational on transfer pricing implications of changes to their current IP model and modeled impact of various tax scenarios.
Assisted subsidiary of a Sweden-based multinational with interactions with tax authorities, including eventual audit.
Developed an approach for applying transfer pricing principles to various resource rent tax scenarios, utilized by a number of large Mining clients.
Latest thinking and events