Elizabeth Seaver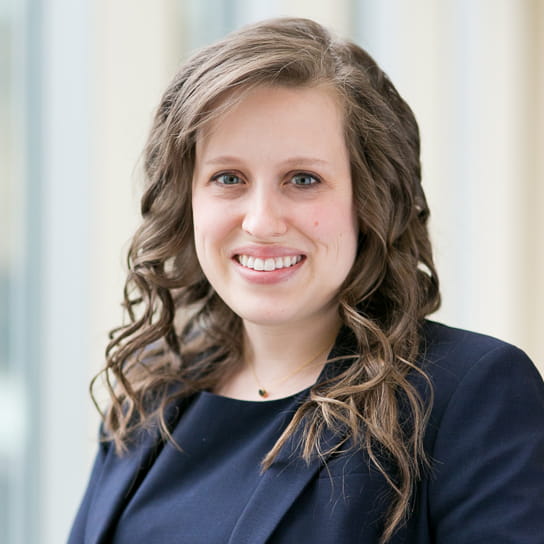 Practice Group
Litigation
Born and raised in the Rocky Mountain West before moving to New York City, Elizabeth Seaver works with clients nationwide on their labor and employment concerns.
She represents clients in federal and state courts around the country, as well as in various federal, state and local agencies. Her broad litigation practice covers federal, state, and local law, including wage-and-hour practice, discrimination, disability, leave, non-competition, confidentiality, and other labor and employment issues.
In addition to her litigation practice, Elizabeth advises clients on labor and employment aspects of their businesses. She has advised on a number of large mergers and acquisitions of healthcare systems and hospitals across the country. Elizabeth works with clients across a wide spectrum of industries, including education, healthcare, financial institutions, pharmaceutical, and life science companies. She helps clients develop efficient, customized strategies to tackle complex policy, litigation, transactional, or other employee relations needs.
Prior to attending law school, Elizabeth's career included work in human resources as a corporate trainer for a financial institution.
Elizabeth practices regularly on pro bono cases, where she focuses on immigration and the civil rights of prisoners and detainees. She spent a semester working full time in the chambers of a federal judge in the Eastern District of New York. While in law school, she served as de novo editor of Cardozo Law Review, writing, revising, publishing, and maintaining its online journal and its publications.