Elisabethann Wright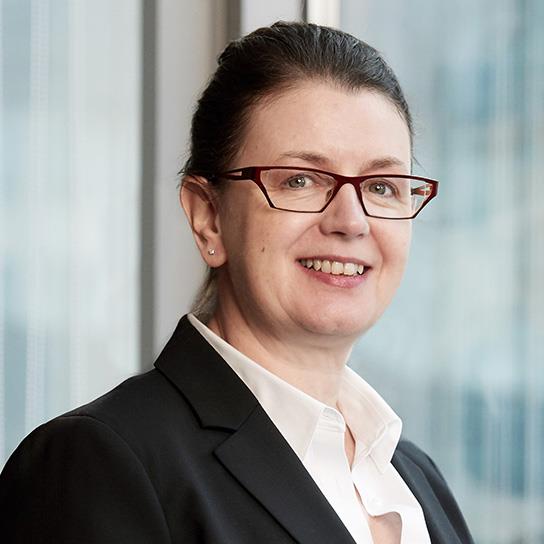 Languages
English, Dutch, French
Practice Group
Regulatory
Listed as 'leading authority' on EU Life Sciences law by Who's Who Legal: Life Sciences 2015 Elisabethann Wright has been practising in the Life Sciences sector for over 30 years in both private practice and international institutions. She is well recognised for the advice she gives clients in the pharmaceutical, medical devices, and food industries.Her role includes assisting clients in the classification of their products, the establishment of a pathway to authorisation and marketing of their products in the EU (including related regulatory obligations), pharmacovigilance obligations, promotion and marketing of products, sales agreements, clinical trial agreements, adverse event reporting, product withdrawals, data privacy obligations, and conduct of compliance and anti-bribery investigations.
Elisabethann also has experience in litigation before the European Court of Justice, the European Court of First Instance, and the European Free Trade Agreement (EFTA) Court, including challenges, on behalf of industry clients, to decisions of EU institutions and the validity of EU legislation. Elisabethann was a Référendaire (Law Clerk) at the Court of Justice of the European Communities for a number of years.
Listed as 'leading authority' on EU Life Sciences law.
Brussels office's Life Sciences Practice is ranked in Tier 1.
2015
Brussels Life Sciences practices awarded Finance Monthly – Law Award 2015 in the category of Life Sciences Law Firm of the Year – Belgium
2014
Recognised as one of the five "most highly regarded individuals" worldwide
Who's Who Legal: Life Sciences 2014 edition
2015
Listed as 'leading authority' on EU Life Sciences law
Who's Who Legal: Life Sciences
2014
Brussels office's Life Sciences Practice is ranked in Tier 1 by Legal 500 and Chambers 2014
2012
Pharmaceuticals and biotechnology - Belgium
Legal 500, EU Regulatory
2011-2012
Regulatory
PLC Life Sciences Cross-border Handbook
Latest thinking and events
Blog Post
Focus on Regulation
Blog Post
Focus on Regulation
Webinar
3 April 2017 12:00 pm BST and 5 April 2017 4:00 pm BST

Blog Post
Focus on Regulation
Blog Post
Focus on Regulation