Eckart Wilcke

Of Counsel Corporate & Finance

Languages

English, French, German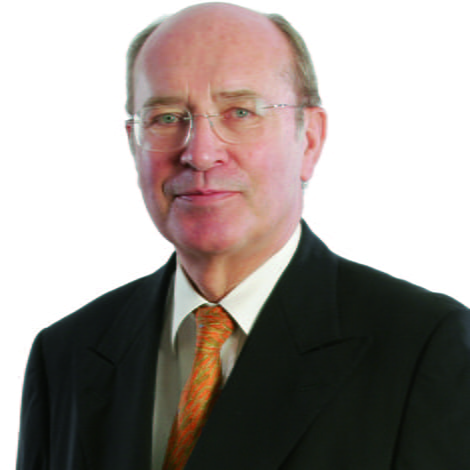 "Where there is a Wilcke, there is a way." Eckart Wilke retired from partnership in 2008, but remains active as counsel. He continues to serve as an arbitrator and as a lawyer in non-transactional and pro bono matters, in particular estate law.
Eckart started his career at Boesebeck Barz & Partner in Frankfurt in 1970, he moved on after several national and cross border mergers, following a success in litigation, arbitration, corporate, banking and real estate. He also was a German law notary for many years.
Education
Goethe University Frankfurt
University of Berlin
University of Freiburg
University of Lausanne