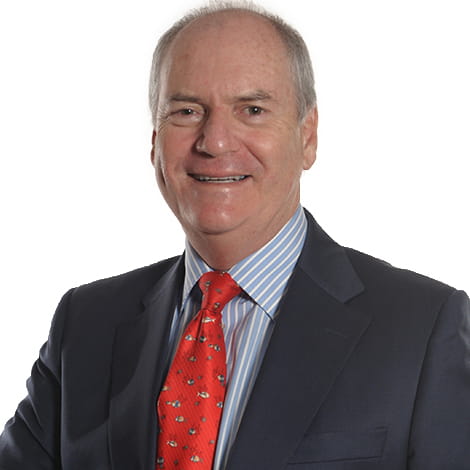 Derek Rabin focuses on corporate and commercial law, mergers and acquisitions, sports, recreation and entertainment, as well as black economic empowerment. He is admitted to practice in the High Courts of South Africa and the Court of Appeal of Lesotho.
Derek has acted for numerous South African listed companies and multinationals. He has served as Chairman and director on the boards of a number of listed companies, as Chairman of the South African operation of a global multinational and as Chairman of the International Lawyers Group.
Education and admissions
Education
DipLaw, University of the Witwatersrand
Memberships
International Bar Association
Court admissions
Lesotho
South Africa
Representative experience
Representing Honeywell in relation to disinvestment and reinvestment.
Representing Metro Cash and Carry Limited in relation to management buy-out.
Representing Fiat in relation to its disinvestment.
Representing two separate groups of companies where controlling and non-controlling interests were sold to WPP.
Representing global multinational in relation to acquisition of controlling interest in a South African listed entity.
Representing Warner Brothers regarding the disposal of its South African TV interests.
Representing Italtile Limited in relation to its empowerment transaction.
Lead partner in the Standard Bank black empowerment transactions.