Deborah Gregory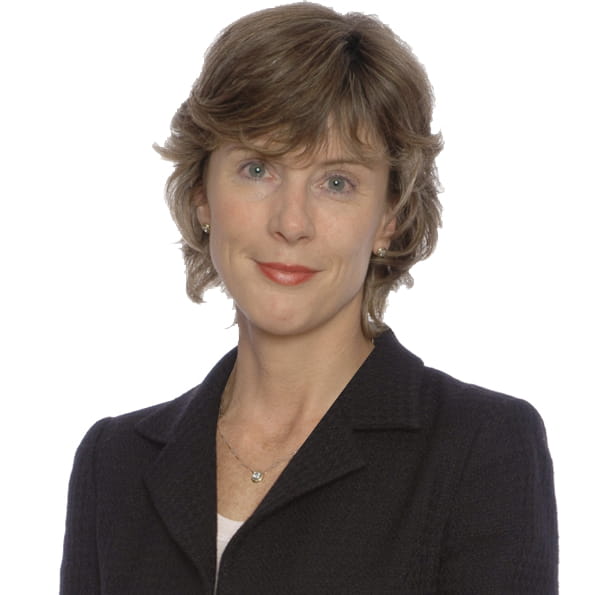 Languages
English, French
Deborah is a seasoned partner with over 30 years' experience advising stakeholders on domestic and cross-border corporate restructuring and insolvency transactions.
Based in London, she has worked on transactions as varied as the administration of the Queen's hat maker and of a large retail group, the pre-packaged administration of an ABS structure (which included a law firm) and of a company which provided fire engines to the London fire brigade to the restructuring of a multi-national metal coating group. Deborah has experience of advising all levels in a restructuring transaction – from the senior creditors through to the equity sponsor – and this knowledge of the technical and commercial issues facing stakeholders in any restructuring transaction allows her to advise her clients on the best way of achieving the desired outcome.
Deborah is one of the few practitioners experienced in advising insolvency practitioners not only where insolvency is used as part of a pre-planned restructuring process but also free-fall and trading insolvencies.
A Leading Individual for Restructuring and Insolvency singled out as a "first-rate lawyer" who "understands the difficult technical issues and has an unbelievable work ethic"
Sources praise her quick thinking and legal acumen, as well as recognizing her valuable contribution in tense negotiations.
Representative Experience
Advising FTI as joint administrators of the 2e2 Group.
Advising the lender in relation to the sale of a portfolio of Irish property-backed loans.
Advising PricewaterhouseCoopers as administrators of Fire Controls, a Jersey LP which owned call centres in England and Wales.
Advising PricewaterhouseCoopers as administrators in relation to the pre-packaged insolvency of the EMI Group.
Advising the lenders in relation to the restructuring of facilities provided to listed care homes provider, Southern Cross and other Healthcare Providers.
Advising Deloittes as administrators of Landsbanki (Guernsey) Limited, a Guernsey bank, in the first administration in Guernsey under their new law.
Advising the senior syndicate in relation to the restructuring of the Pearl Group.
Advising the parent company in relation to the TXU administration.
2013
Restructuring and insolvency
Chambers Global and Chambers UK
2012
Leading individual for corporate restructuring and insolvency
Legal 500
Latest thinking and events
Hogan Lovells Publications