David E. Brody
Senior Counsel
Denver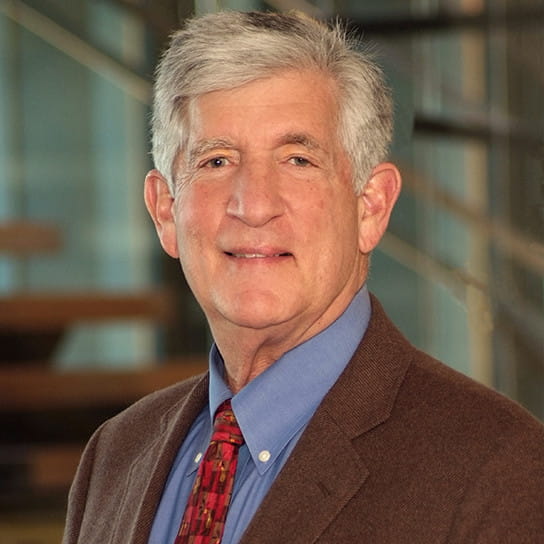 With more than 40 years of focusing on domestic and international oil and gas transactions, David Brody has the experience, knowledge, and skills to represent oil and gas clients on any and every aspect of their business. In addition to 20 years in private practice, he has also served as an officer and in-house general counsel for a major oil company and for independent oil companies operating throughout the Western U.S., and around the globe. With this in-depth and diverse knowledge of the business, David possesses valuable skills and experience.
David's clients recognize these qualities, and over the years have often expressed their appreciation for the manner in which he "gets things done". They value the combination of a thorough understanding of the industry, substantive legal knowledge in upstream operational matters and oil and gas asset transactions, and that he is "extremely responsive" to their needs.
He has represented oil and gas clients operating in numerous oil and gas producing states in the U.S., and in several countries in Europe, the Middle East, and Africa, as well as in Australia. Twice recognized as a "Super Lawyer" by his peers, David brings to bear his extensive knowledge to meet and exceed clients' needs.
Representative experience
Represented large U.S. independent oil companies as outside General Counsel, for all transactions and contracts throughout the Rocky Mountain region.
Represented international oil company in its Australian transactions and exploration activities.
Represented major oil company in negotiating oil and gas leases and other agreements with Native American tribes.
Represented large independent oil company in a joint venture with multi-billion dollar investors for exploration program.
2012
Denver Magazine Top Lawyers
2006-2007
Colorado Super Lawyers
Latest thinking and events
Hogan Lovells Publications
Energy Alert