Daniel J.T. Schuker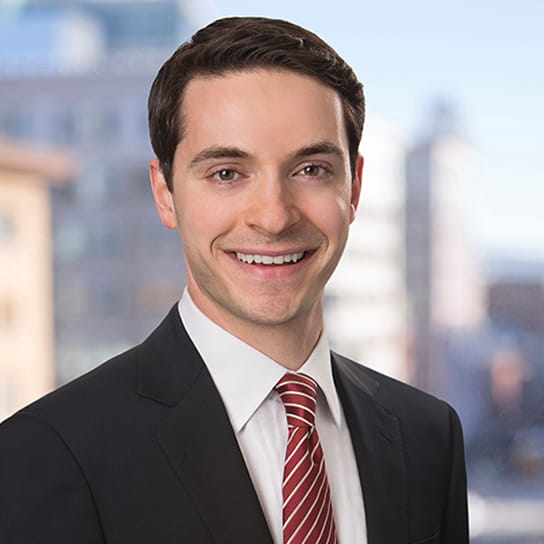 Practice Group
Litigation
Daniel Schuker focuses on appellate litigation before the Supreme Court and federal and state appeals courts. He brings his experiences in appellate law and government service to his role at Hogan Lovells.
Before joining Hogan Lovells, Daniel served as a law clerk to Judge J. Harvie Wilkinson III of the United States Court of Appeals for the Fourth Circuit. During law school, Daniel served as executive editor of The Yale Law Journal. He was also a member of Yale's Supreme Court Advocacy Clinic, which provides pro bono representation before the Supreme Court at the certiorari and merits stages. Daniel previously worked at the National Economic Council at the White House, where he was a policy advisor.
Daniel's publications include: "Burden of Decision: Judging Presidential Disability Under the Twenty-Fifth Amendment" (30 Journal of Law & Politics 97); "Filling the Federal Bench" (Los Angeles Times, with Dean Robert C. Post); and "Strengthening Judicial Independence in the New Constitutional Democracies of Central and Eastern Europe" (37 Yale Journal of International Law Online 43, with Judge John M. Walker, Jr.).