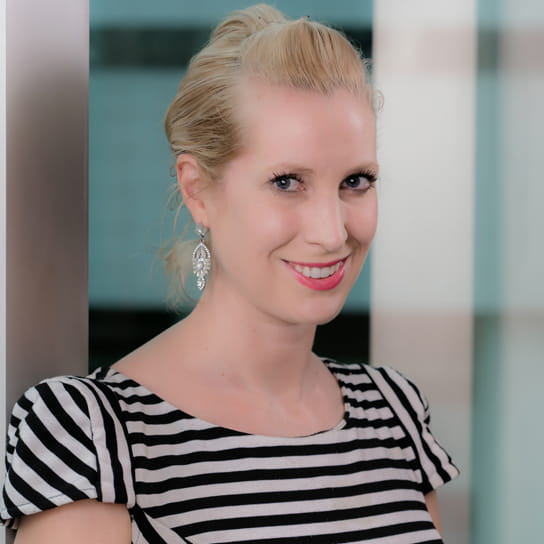 Personable, skilled, and focused, Crystal Antica is a senior associate on our Corporate team with global experience in M&A, IPOs, public takeovers, drafting and negotiating documents, client and team management, and presenting to boards. She is also the co-founder and chairperson of Women in Law Hong Kong, one of the first networks established to innovate and integrate all legal professionals in Hong Kong.
Crystal was previously an elite level rower and therefore understands the value of creating and working in an effective team. She is well-travelled and gets what a client needs. In addition to her legal qualifications in Hong Kong and Australia, commerce degree, financial certification, and board experience, Crystal has worked on secondment with a leading Australian bank and advised listed companies on both the Hong Kong and Australian stock exchanges in banking, finance, energy, resources, mining, insurance, technology, media, and telecoms.
The breadth of Crystal's industry experience gives her the ability to 'think around corners' and pre-empt legal issues, so that the solutions she provides are not just legally concise but business focused.
Latest thinking and events