Cristin Danielle Morneau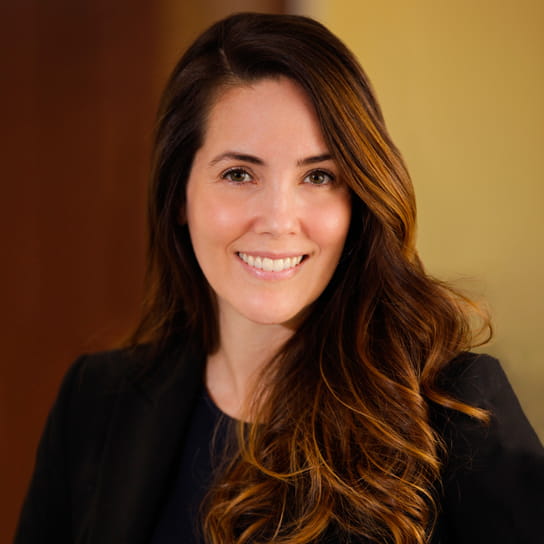 Practice Group
Litigation
Cristin Danielle Morneau handles commercial litigation and business law matters in both state and federal court. Her broad understanding of contract disputes, business torts, environmental and toxic torts, Jones Act disputes, and regulatory issues benefits startup companies and clients in diverse industries, including travel and leisure and maritime.
Clients rely on Cristin's deep experience in these matters to tackle all aspects of their litigation and regulatory needs, which includes working up matters from start to finish, including trial.
Previously, Cristin gained valuable experience focusing on complex commercial litigation and Jones Act matters at law firms in New Orleans. She acted as Second Chair in a large Jones Act dispute and served as a trial team member on behalf of Transocean in the BP oil spill litigation.
Representative experience
Second Chair in Logtale, Ltd. v. IKOR, Inc., et al., Civil Action No. 311-cv-05452-EDL (N.D. Cal. 2015).
Second Chair in Baycorr Packaging, Inc. v. Georgia-Pacific, LLC, et al., Fresno Superior Court, Case No. 11-CE-CG-04424 (2015).
Advises start-up companies on regulatory issues.
Trial Team Member for Phase 1 on behalf of Transocean in In Re Oil Spill By the Oil Rig "DEEPWATER HORIZON" in the Gulf of Mexico, on April 20, 2010.
Second Chair in Raynes v. McMoran, Civil Action Nos. 08-5018, 10-1730 (E.D.L.A. 2012), aff'd, 508 Fed.Appx. 285 (5th Cir. 2013).
Argued People v. Mesa (2010) 186 Cal.App.4th 773, fn.1 before the Court of Appeal.
Advise clients on various privacy and cybersecurity matters
Latest thinking and events
Published Works
Financier Worldwide