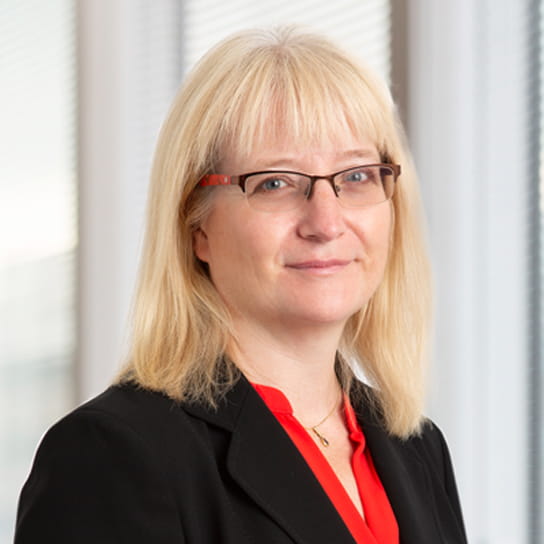 Yvonne Clapham
Senior Knowledge LawyerLondon
Yvonne Clapham has 20 years' experience working in financial services. She is a Senior Knowledge Lawyer in the financial services team, working closely with all the fee earners and keeping them abreast of UK, European and international legal and regulatory developments.
Yvonne is normally at the heart of our preparation for new regulatory developments and assists with business development for the department. She writes technical papers for internal and client use and is responsible for knowledge management and creating and maintaining precedent documentation. Yvonne also develops the training programme and runs training sessions for the department.
Yvonne is editor of the FIG Bulletin, our weekly regulatory developments newsletter.
Education and admissions
Education
B.A. (Hons), University of Cambridge
Memberships
Law Society of England and Wales