Claire Liu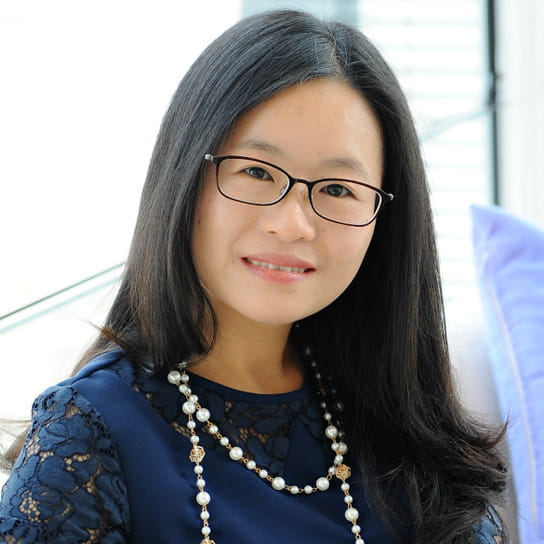 Languages
English, Mandarin, Shanghainese
As a qualified attorney in both China and Hong Kong, Claire is very familiar with the laws and regulations of both mainland China and Hong Kong.Claire Liu provides a full range of legal services to predominantly transnational and Chinese companies with respect to various commercial projects. Claire focuses on corporate and commercial affairs, with an emphasis on real estate transactions, corporate incorporation and restructurings.
She has substantial experience in providing clients with M&A contracts, corporate restructuring plans, development and transfer of commercial and factory land/real estate projects, preparation of legal documents including real estate presale contracts, real estate sale and purchase contracts, mortgage loan contracts and bidding documents for the construction of public utilities.
Representative experience
Advising ARA fund on arrangements for acquiring a mixed use retail and office development in Shanghai Pudong area.
Advising Glory Green for acquiring land and building a mixed use retail and office development in Guizhou, China.
Advising a global private equity fund and Shui On Group concerning the splitting of domestic and overseas real estate assets.
Served as legal counsel for a leading real estate developer concerning the acquisition of another company's commercial real estate in Shanghai's Xuhui District.
Providing legal services for the 40 sq. km primary land development project of the most prestigious real estate developer in the United States.
Advising U.S.-based private equity fund, Thayer Lodging Group, on its joint venture real estate fund company with Jinjiang Group.
Latest thinking and events