Throwing London's Rivers a Lifeline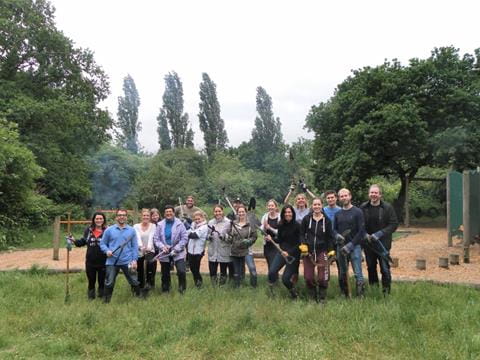 The River Thames is famous throughout the world. Shakespeare's Globe Theatre, the Tate Modern, the Tower of London, and Tower Bridge all enjoy a view from their windows. Citizenship client Thames21 understands the importance of London's waterways, including the Thames, and opened an education center to train and educate children about the environment.
We have been involved in the education center in two ways. Our Real Estate team helped Thames21 purchase the site, and we send volunteers to help manage the center's pond sites, trim and remove trees, improve walkways and bird-feeding areas, build outdoor classrooms, and work with school children to explore and learn about the environment. The purchase of the site and the volunteering has allowed Thames21 to develop a thriving education hub for more than 15,000 young people annually, increasing environmental awareness in the next generation.
Back to Sustainability