Hogan Lovells Luxembourg acts concretely for the mentally disabled inclusion
When it comes to professional inclusion, you think gathering people from different background, culture, language, skin colour, gender, sexual identity or orientation, don't you? If we add the disabled into the concept, you are probably thinking of a man in a wheeling chair or a blind woman, don't you? But have you ever think of the mentally disabled in your professional world?
The Ligue HMC is a 55-years-old Luxembourg association which works for education as well as professional and social inclusion of the mentally disabled. It means proving accommodation, education, trainings, work, etc.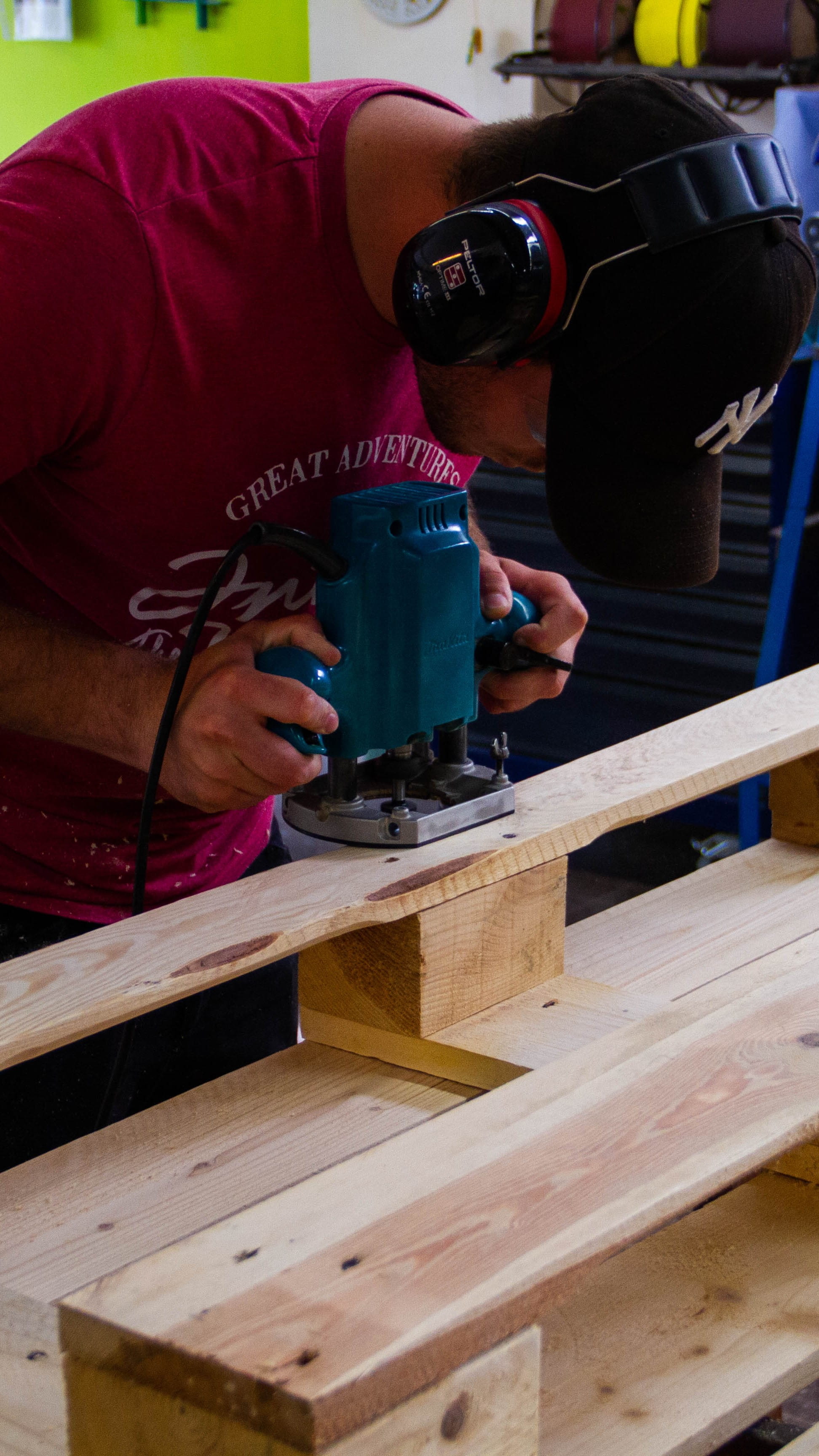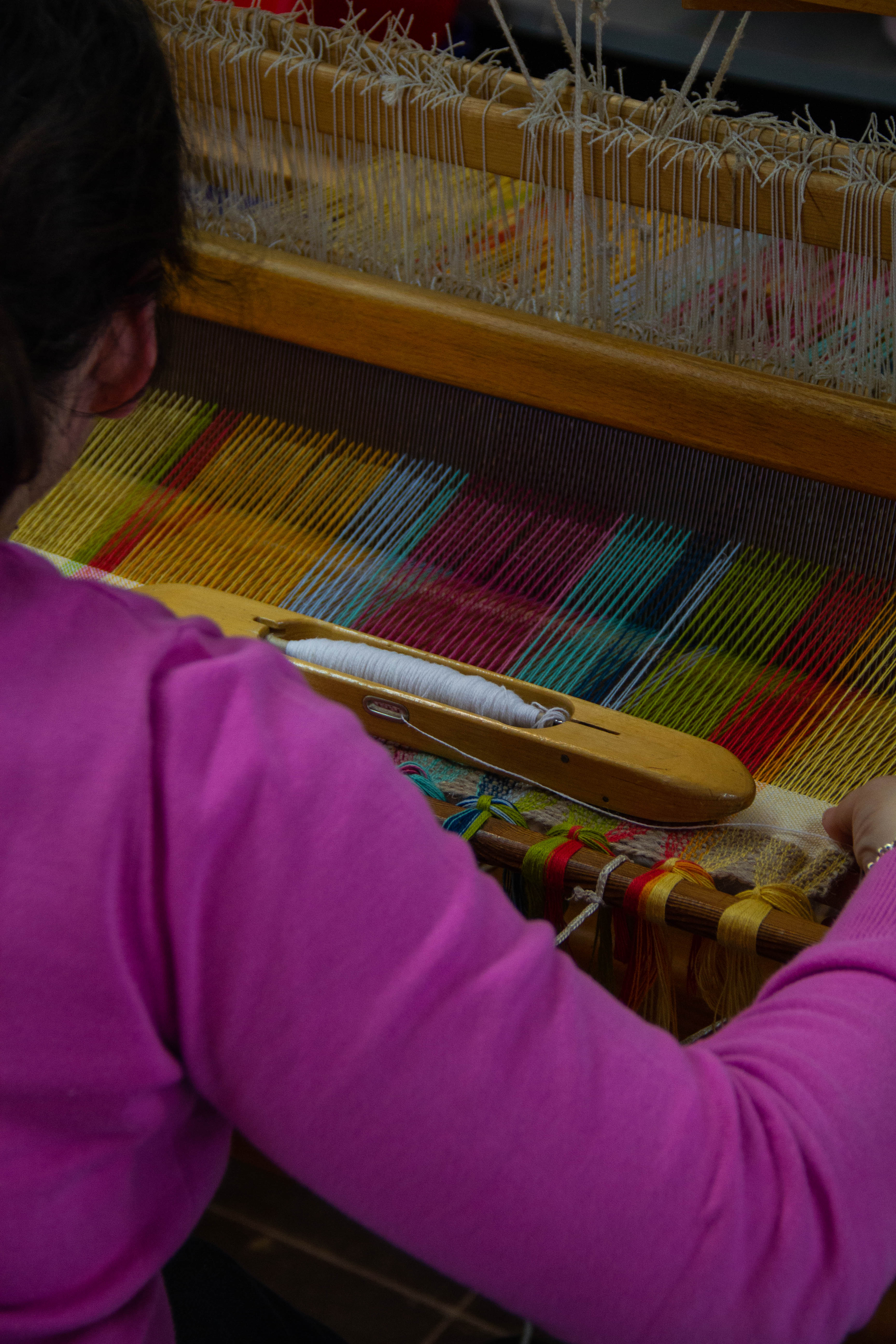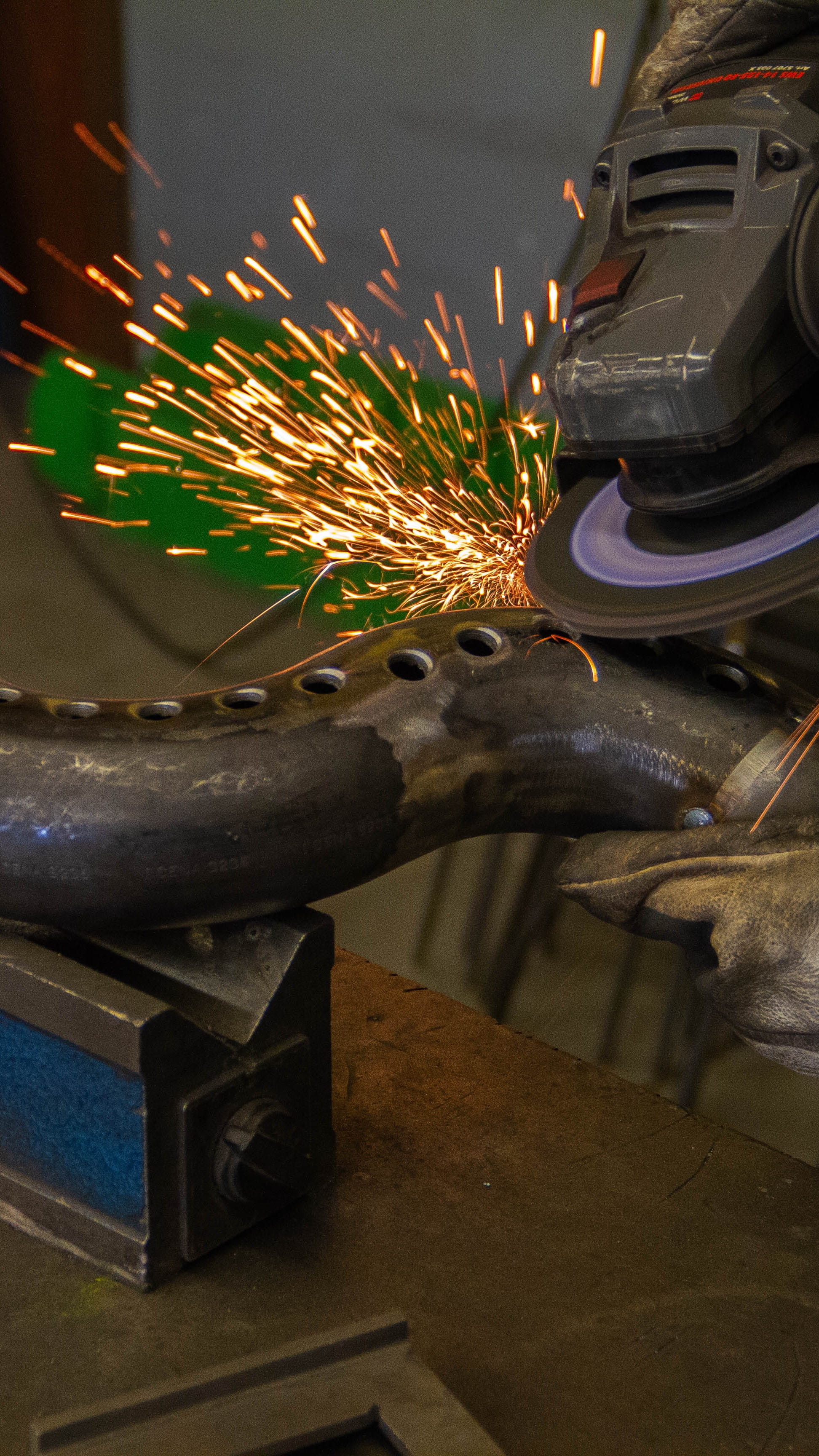 As an inclusive firm, Hogan Lovells Luxembourg chose to be concretely committed with the Ligue HMC by hiring as a trainee, an assistant who is a mentally disabled person.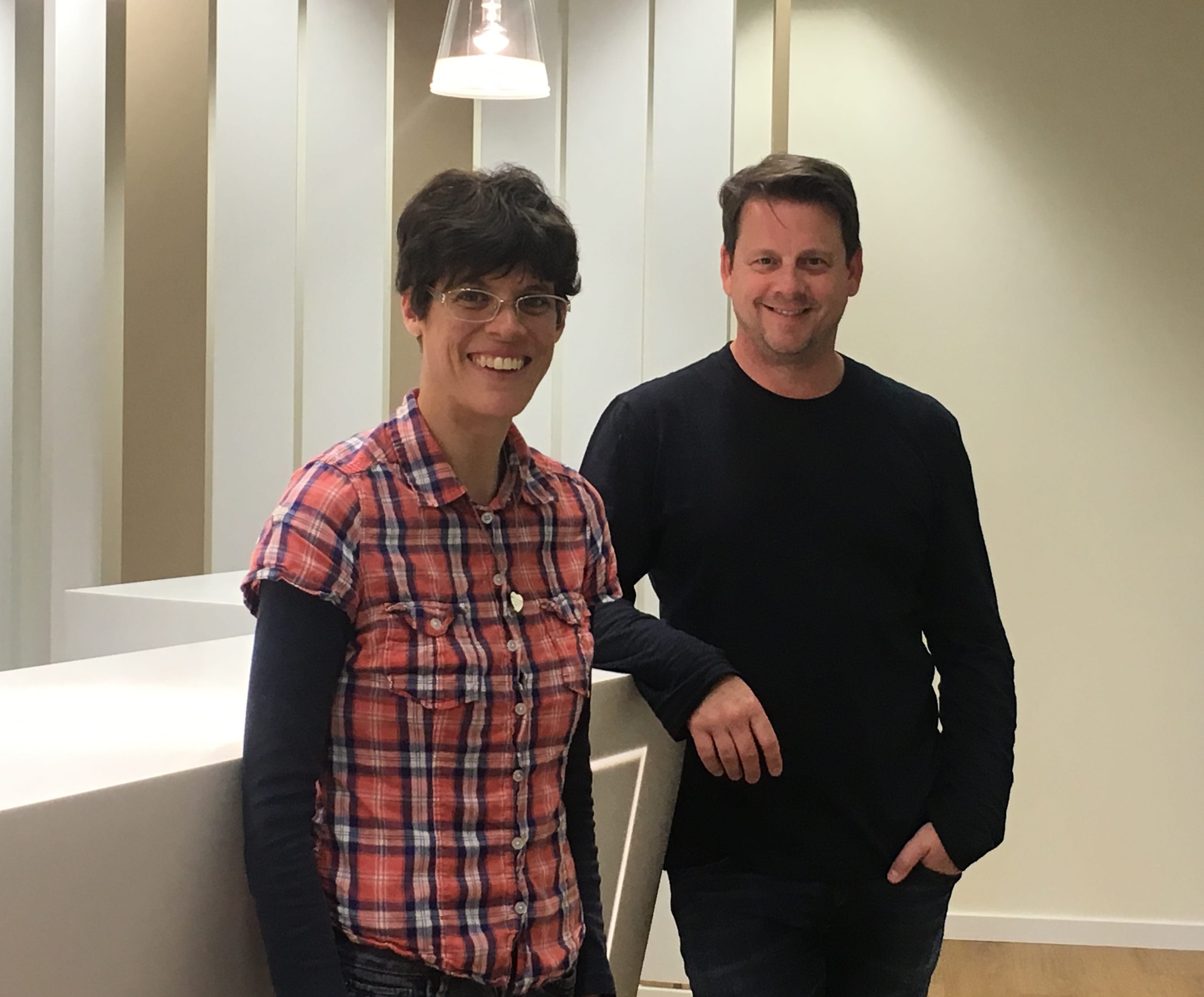 Our colleague trainee started in May for 8 weeks. In this period she has been fully integrated in our team. Her enthusiastic and efficient work was only matched by her 100% dedication to the tasks entrusted to her. We are very much looking forward to working with the Ligue HMC again.
Working with her made explode all prejudices anyone can have. Isn't it the ultimate goal of inclusion policies?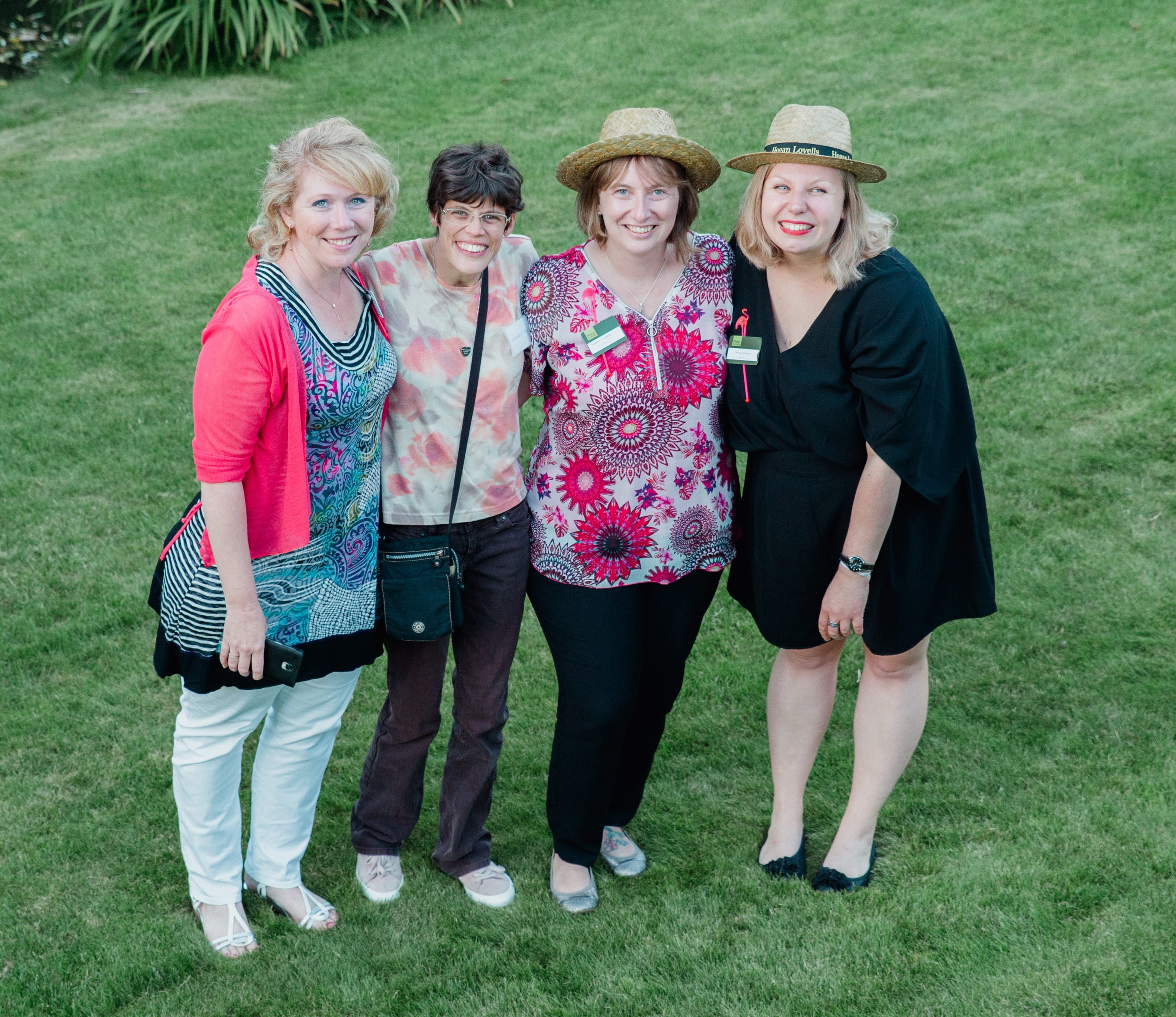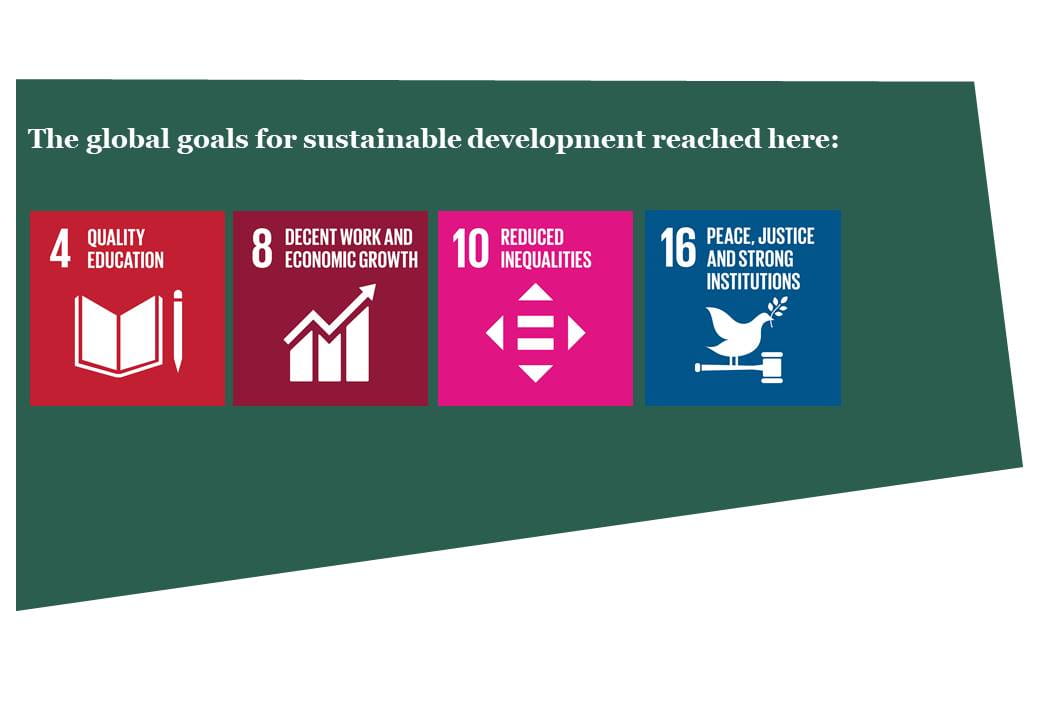 Back to Community Investment