Community Investment | Americas
Easing food insecurity
Our Philadelphia team is helping ease food insecurity.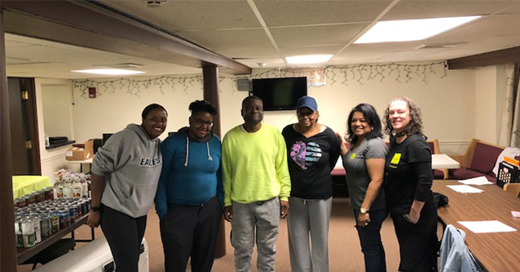 Almost 200,000 people in South Jersey, including one in five children, live in food insecure households. A team from our Philadelphia office is doing what they can to help. The group recently volunteered by sorting and distributing food at the Calvary Baptist Church of South Jersey food bank.
The initiative is relatively new, but it's becoming a regular event.
Back to Community Investment