Christopher D. Berry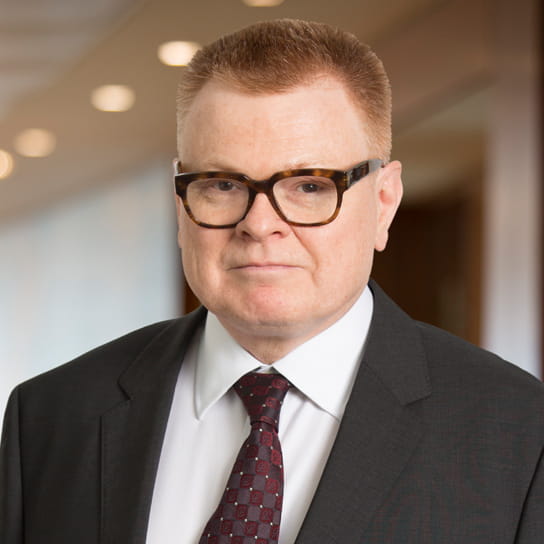 For the best part of 35 years, Christopher Berry has been advising clients on the full spectrum of real estate and real estate finance transactions, often involving complex structuring and cross-border elements. He has a particular interest in and knowledge of the hotel and leisure industry. Chris is recognised as a leading practitioner in his field, bringing to the table for his clients' benefit a wealth of experience and in-depth knowledge of the industry sector.
Combining these attributes with a pragmatic, non-confrontational (though determined) approach to the transactional process, Chris finds himself in demand for representation by institutional clients, high net worth individuals and family offices both UK-based and from further afield. Chris' philosophy is underpinned by a belief that a client's best interests are seldom best served by an advisor who takes an inflexible, dogmatic (or blinkered) approach; he has no time for politics or 'points scoring'. Rather, he works with his clients to find solutions that reflect their overriding aspiration for a timely and efficient close to their transactional arrangements.
As a senior partner in the Hogan Lovells real estate team, Chris takes professional pride in the longevity and depth of his client relationships, several of which date back to the mid-1980s.
Latest thinking and events
Sponsorships and Speaking Engagements
08 March 2011
Cannes, France
Published Works
Estates Review
Published Works
The European Lawyer