Ann Choi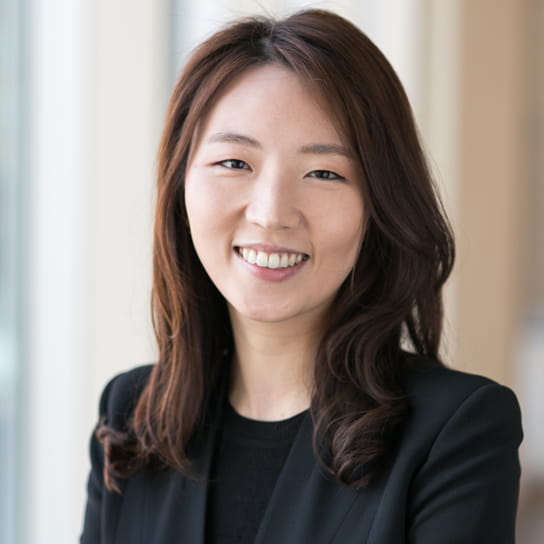 Languages
Korean, English
Ann Choi advises clients on finance matters, with a focus on capital markets and structured finance. She recently rejoined Hogan Lovells after working as a summer associate in 2016.
While in law school, Ann honed her writing and editing skills as a notes editor for the Michigan Business & Entrepreneurial Law Review. Having also graduated from The College of Law in London, Ann is well-versed in the nuances between the law of England and Wales and that of the United States.
As an undergraduate, Ann received a bachelor's degree in economics from the University of Chicago. She also spent two years working as a paralegal in the capital markets practice.
Ann's skill set includes the ability to work with clients seamlessly in both English and Korean.