Tsengel Chimeddorj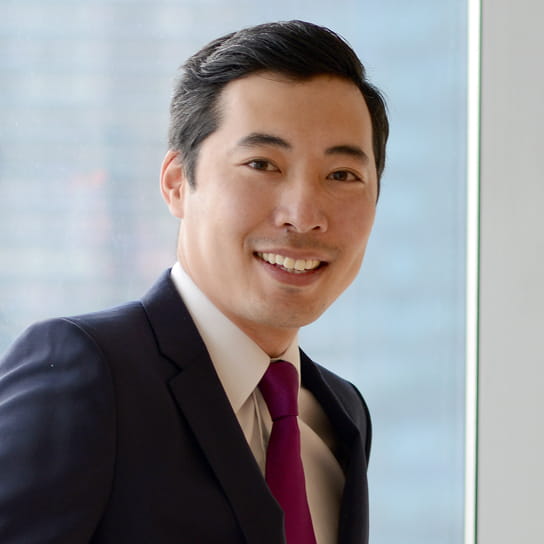 Practice Group
Regulatory
Originally from Mongolia, Tsengel Chimeddorj has been based in Singapore since 2011, in which time he has developed a broad range of experience, particularly in the energy sector. He operates largely in developing markets such as Mongolia, Indonesia and Malaysia. With Mongolian and English speaking skills, Tsengel offers unique capabilities for clients pursuing projects in Mongolia. He is a qualified lawyer in Mongolia, and has recently passed the New York bar exam. Tsengel is also a founding member and the secretary of the Mongolian Chamber of Commerce in Singapore.
Representative Experience
Helped a project sponsor company in Malaysia for the standardisation of its major construction and tender documents.
Successfully advised a project sponsor on the construction of the Baram 1 and Baleh mega hydro power projects in Sarawak, Malaysia.
Assisted major banks on a number of new Boeing B787 bridge financings for Air India.