Charlie Hawes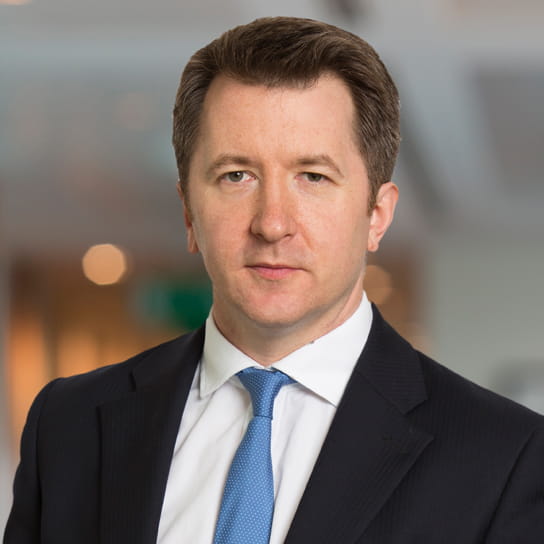 Practice Group
Intellectual Property
Charlie Hawes works at the forefront of technology and communications law. He helps clients protect and take advantage of their intellectual property rights in all kinds of technology licensing, outsourcing and M&A transactions. He has vast experience in navigating through data protection compliance challenges and business risks. He also has a diverse communications practice, including experience advising communication service providers on law enforcement access to customer data.
Charlie helps clients manage legal issues arising in areas such as cloud computing, software-as-a-service, open source software, connected cars, OTT services, Internet of Things, network builds, radio spectrum licensing and data processing. His day to day work is a combination of commercial and regulatory advice.
Prior to qualifying as a lawyer, Charlie was a producer and director of award-winning factual television documentaries.
One of the best all-round IP groups in London? - dynamic partners supported by very able and hard-working associates
A fantastic team - very organised and they have excellent technical understanding
Representative Experience
Drafting and negotiating a global framework SaaS agreement with a cloud services supplier on behalf of a major U.S. insurance provider.
Advising a major commodity trading exchange in the City of London in relation to a SaaS platform services agreement.
Advising Vodafone and other network and service providers regarding law enforcement and intelligence agency intercept and data acquisition powers, including multi-jurisdictional projects spanning 44 countries.
Giving advice to a leading EU cloud hosting services provider in relation to law enforcement access to customer data held on servers in the U.S.
Providing regulatory and commercial advice in relation to the construction and operation of a single microwave point to point telecommunications network across the EU.
Advising a major automobile manufacturer on regulatory issues relating to the introduction of an M2M connected car service in the EU.
Advising a UK government department on data protection issues relating to the introduction of a national domestic renewable energy scheme.
Acting in a corporate support capacity in transactions including advising on data protection aspects of a £600m bulk purchase annuity transaction in the insurance sector.
Latest thinking and events
Hogan Lovells Publications