Charles You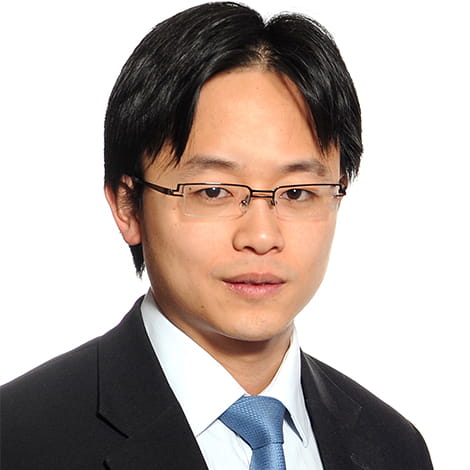 Languages
English, Mandarin
Focusing on commercial, corporate and mining law, Charles You is the key contact person for the firm's Asia strategy and is responsible for liaising and assisting with all the firm's Chinese clients.
In the general commercial field, Charles has assisted some major Chinese corporations with corporate governance and general commercial issues such as contracts, bonds, the old and new Companies Act, liquidations, and copyright related legal advice. His clients include Bank of China, Baosteel Resources, China Foma, Heibei Iron and Steel Group, and CRRC.
Representative Experience
Provide commercial legal advice to Heibei Iron and Steel in its proposed steel mill investment in South Africa.
Provide China Foma with legal advice in relation to its proposed joint venture with South African Forestry Company.

Providing corporate governance advice to China North Rail (now CRRS) on its successful bidding for a Transnet tender for 232 diesel locomotives.
Providing legal advice on various aspects of mining law to Baosteel Resources and Guangxi Dameng for their SA operations including mining rights, MPRDA and contracts.
Provide commercial and corporate governance advice to China South Rail (now CRRC) on various tenders to Transnet.
Latest thinking and events