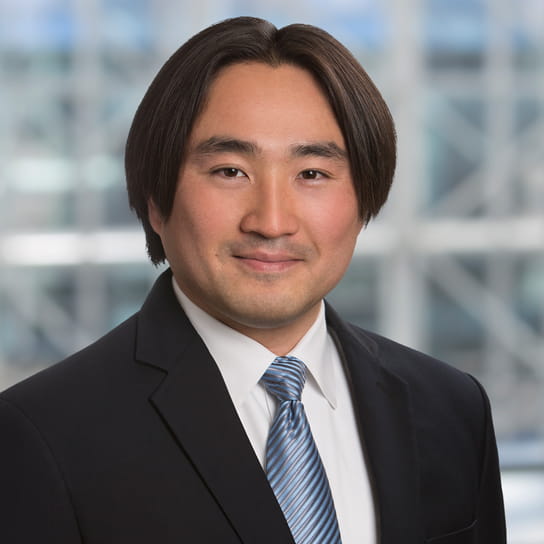 Companies that help patients by developing medical devices need counsel on marketing it. Some face difficult challenges with the Food and Drug Administration (FDA). Chan Lee helps them navigate through the complex regulatory hurdles and requirements in the United States.
From his vast experience at the FDA and a background in anesthesiology and respiratory devices, Chan has helped companies develop regulatory strategies and to successfully obtain regulatory approval or clearance to market their medical products.
Prior to joining Hogan Lovells, Chan was a lead regulatory reviewer at the Anaesthesiology and Respiratory Devices Branch at the FDA. Chan focuses on ventilators, anesthesia gas machines, nebulizers, pulse oximeters, CPAP, oxygen concentrators, and anesthesia brain monitoring devices. He has represented the U.S. at various international standards committees to guide and draft consensus standards for medical devices. Chan has also worked at BAE Systems and Northrop Grumman Space Technology, where he developed advanced technologies for the defense industry, and space programs such as the Mars Rover.
Education and admissions
Education
M.Eng. Electrical Engineering, Cornell University, 2003
B.S. Electrical Computer Engineering, Cornell University, 2002