Christopher J. Casolaro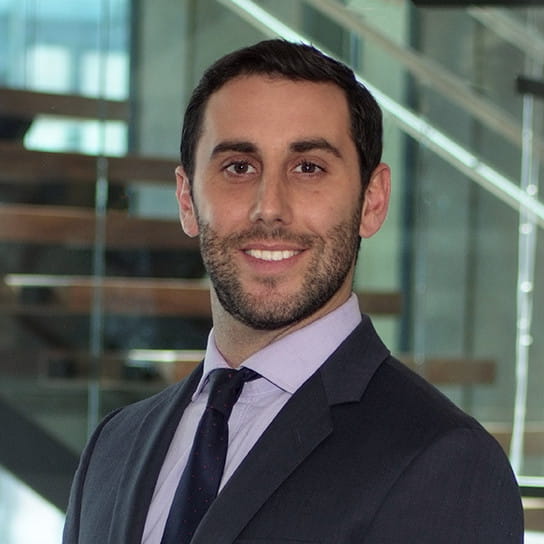 Practice Group
Regulatory
Chris Casolaro protects, counsels, and defends clients on regulatory matters, with a focus on the medical device industry. His experience includes enforcement defenses and regulatory compliance.
Chris leverages his background in product liability litigation and criminal investigations to help clients evaluate potential liabilities and risks, and to comply with FDA regulations. He also works with clients to aid them in investigating and responding to enforcement actions. Chris utilizes his analytic skills and exhaustive commitment to clients to provide them a blueprint to properly navigate legal challenges in pursuit of their business objectives
Chris is deeply committed to pro bono work. He recently scored a victory in immigration court by helping an indigent North African man secure asylum after a brutal terrorist group targeted him. In another case, he fought to protect the constitutional rights of a client on death row facing imminent execution, including drafting appellate briefs for submission to the U.S. Court of Appeals for the Fourth Circuit and the U.S. Supreme Court.
Before joining Hogan Lovells, Chris served as a judicial law clerk for U.S. District Judge Sara Darrow and then as counsel to U.S. Court of Appeals for the Tenth Circuit judges. He had previously worked in management consulting before and during law school.
Latest thinking and events
Hogan Lovells Publications