Cary Adickman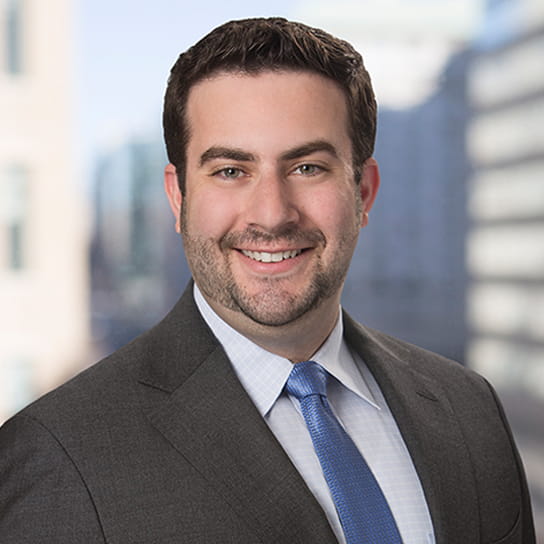 Languages
English, Japanese
Practice Group
Intellectual Property
Cary Adickman's degree in computational linguistics and his experience as a UNIX back-end system engineer in the healthcare IT industry give him an inside perspective on intellectual property matters and patent litigation. Cary relies on those skills to represent clients across a range of high-tech industries, including computer systems, software, electronics, medical devices, telecommunications, and audio equipment.
Cary also excels in legal writing. He has won several writing competitions, including two hosted by the American Constitution Society and the American Bar Association. His law school faculty also nominated him to receive the annual Benjamin N. Cardozo Writing Award upon graduation for his written work. He is also a proud alumnus of the Cardozo Arts and Entertainment Law Journal, for which he served as Senior Articles Editor during law school.
Representative experience
Defending photography company in a patent case involving wireless electronic communication with retail display units.
Defending Sprint Nextel in a telecommunications case brought by High Point SARL involving CDMA equipment for cellular telephone systems.
Represented investment firm in merger agreement with plastics manufacturer, analyzing intellectual property assets and IT sourcing activities.
Representing ATM manufacturer in action seeking declaratory judgment that patent-assertion entity's patents are invalid and not infringed.
Representing patent applicants in the telemedicine, medical device, and food services industries.
Latest thinking and events
Hogan Lovells Publications
LimeGreen IP News
Hogan Lovells Publications
Intellectual Property Alert
Published Works
Special Access: The Harm of Premature Deregulation in Telecommunications
31 Cardozo Arts & Ent. L. J. 113 (2012)