Carol A. Wojtowicz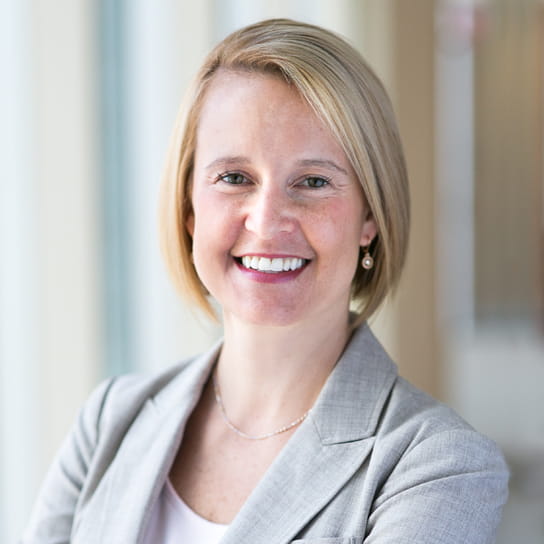 Practice Group
Litigation
If Carol Wojtowicz is not in her office, there's a good chance that she's in court, advocating on her client's behalf. Carol works with large banking institutions to minimize risk and legal exposure in financial services litigation.
Her familiarity with the inner workings of the New York State court system has provided her with a unique perspective on case resolution, and provides her clients with an edge in navigating the often-complex court system. She often suggests innovative and creative ideas to resolve client disputes and address hot-button issues.
Based in our New York City office, Carol is keenly aware of new developments and issues presented to the banking industry on a daily basis, and works to address those needs and concerns. Carol's list of accomplishments started at Niagara University, where she obtained her master's degree and competed as a Division I Swimmer, and was named to the MAAC All-Academic Team.
She began her legal career at Albany Law School, where she excelled by becoming a finalist in the school's trial competition. She was also the executive editor of the Albany Law Review. Upon graduation, Carol was awarded the prestigious New York State Legal Fellowship with the New York State court system. This led to her tenure with the New York courts, serving as a court lawyer and predominately as principal law clerk to an Administrative Judge. In her role as a principal law clerk, Carol assisted in managing over six different court parts, including a full civil caseload. This unique and tailored experience has provided Carol with a distinctive perspective with which she helps clients today.