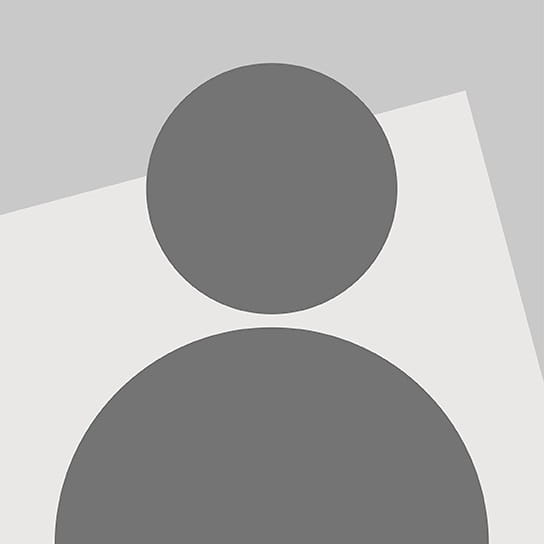 Carl Chiappa's first client was British Leyland Motors Inc., the U.S. distributor of legendary, but now defunct, MG and Triumph sport cars. Carl went on to spend his entire career (more than 35 years) representing motor vehicle manufacturers in a wide range of business matters and lawsuits across the country.
Today, Carl is ranked Tier 1 by Chambers in their Nationwide Road Transportation category and is widely regarded as a leading lawyer in motor vehicle franchise law.
Carl believes that understanding a client's business and its business goals, and a commitment to "problem solving" and not just "issue spotting," are the keys to effective lawyering. Since state regulation of the distribution of motor vehicles is complex and comprehensive, clients often call upon Carl to assist on both short- and long-term business strategies as well as for trial and appellate advocacy.
Carl's experience includes the creation and restructuring of dealer networks, the drafting of new dealer agreements, brand withdrawals, incentive programs, product allocation matters, add-points and APR/AOR modifications, and the development and enforcement of dealer performance standards. He is also regularly called upon to give advice on antitrust matters, especially those involving the Robinson-Patman Act.
Carl has also litigated disputes across the country relating to dealer terminations, ownership transfers, add-points, warranty reimbursement, price discrimination, and incentive programs. He was the lawyer principally responsible for the defense of two nationwide dealer reorganization programs, and has litigated issues involving the re-introduction of a previously withdrawn line-make, as well as nationwide dealer improvement initiatives. Carl headed the team that successfully challenged the KY Motor Vehicle Commission on due process grounds. He has also represented automobile manufacturers in actions involving the RICO Act, arising from dealer fraud.
Awards and recognitions
2018-2020
Acritas Star
Acritas Stars Independently Rated Lawyers
2011-2021
Transportation: Road (Automotive) (Nationwide)
Chambers USA
2018-2021
Transport: Rail and Road - Litigation and Regulation
Legal 500 US
2020
Industry focus: Transport: rail and road - litigation and regulation, Recommended
Legal 500 US
Education and admissions
Education
J.D., New York University School of Law, 1978
B.A., Fordham University, summa cum laude, Phi Beta Kappa, 1974
Memberships
Co-chair, Lawyers Committee, Inner-city Scholarship Fund, 2006-present
Bar admissions and qualifications
New York
Court admissions
U.S. Court of Appeals, Eleventh Circuit
U.S. Court of Appeals, First Circuit
U.S. Court of Appeals, Ninth Circuit
U.S. Court of Appeals, Second Circuit
U.S. Court of Appeals, Sixth Circuit
U.S. Court of Appeals, Third Circuit
U.S. District Court, District of Colorado
U.S. District Court, Eastern District of New York
U.S. District Court, Northern District of New York
U.S. District Court, Southern District of New York
U.S. District Court, Southern District of Texas
U.S. District Court, Western District of New York
Representative experience
Secured rulings from federal court in Connecticut upholding statutory retroactivity defense.
Successfully represented franchisor in NY federal court challenge to franchise transfers rejections. Attorneys' fees were awarded to franchisor.
After evidentiary hearing, Colorado federal court denied dealer's injunction motion and transfer request.
Lead counsel in civil RICO trial. On appeal, Third Circuit affirmed jury award for franchisor and redefined key RICO requirements.
Lead counsel in CA Board proceeding sustaining dealer termination pursuant to nationwide reorganization plan; ruling upheld by CA Court of Appeal.
Represented distributor that "re-introduced" previously withdrawn brand through a new dealer network; summary judgment upheld by First Circuit.