Carl A. Bowers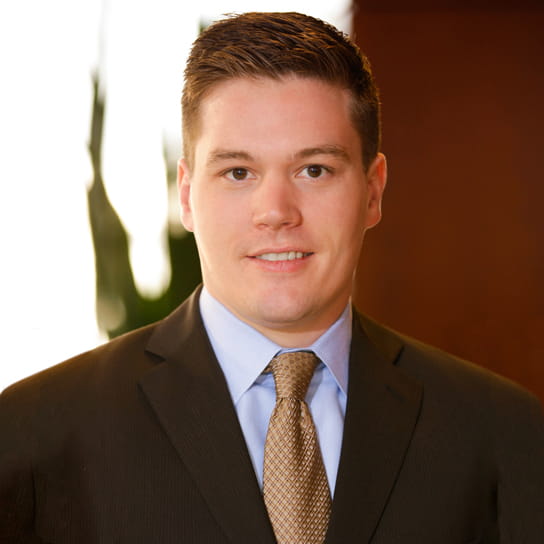 Practice Group
Intellectual Property
Carl Bowers has years of experience counseling clients in international patent application filing strategies, including preparing and prosecuting patent applications; conducting prior art searches and clearance investigations; and preparing patentability, validity, and infringement opinions. Carl's practice also includes Federal Circuit appellate experience as well as evaluation of client and competitor patent portfolios.
Carl has prepared and prosecuted patent applications in a variety of technology areas, including payment processing systems and services, computer networking, mechanical devices, and wireless communications. Additional areas include Software as a Service, optical systems, authentication and encryption services, semiconductor design, weapon systems, and other electrical and mechanical systems, consumer devices, and mobile apps. Carl has significant experience in business method patents and the implications of the Supreme Court's Alice Corp. decision and its implications on software patents, including assisting with appealing invalidated patents at the Federal Circuit.
Prior to joining Hogan Lovells, Carl worked at another international law firm, where he concentrated on patent preparation and prosecution. Carl was also an extern at the U.S. Patent and Trademark Office while in law school. Before launching his legal career, Carl worked in Silicon Valley as an RF Antenna Design Engineer at Space Systems Loral and an Outside Field Engineer in the Electronic Test and Measurement Equipment Division of Agilent Technologies, Inc.