Freya Byrne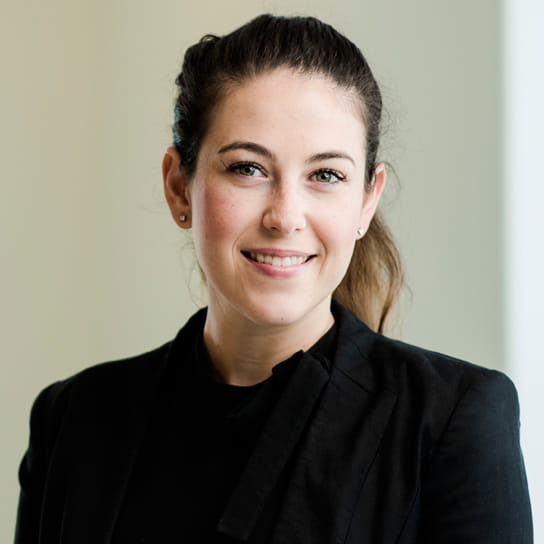 Working primarily on M&A, joint ventures, corporate governance and regulatory matters, Freya has experience advising both local and international clients, in UAE based and cross border transactions. Freya has experience working in transactional teams in Australia, the Middle East and London.
Representative experience
Johnson & Johnson on the assignability of various commercial agreements in the Middle East and Africa.
Eltizam Asset Management Estate on a joint venture with PRD Nationwide Middle East / Novus Group.
A Bahraini company regarding a joint venture for the development of an aluminium cable and wire manufacturing facility in Bahrain.
An international insurance company on the acquisition of a 25% stake in a UAE insurance company, listed on the Abu Dhabi Stock Exchange.
An oil and gas company in connection with the sale of its Sudanese subsidiary.
Abu Dhabi National Energy Company on the sale of its limited partnership interest in Carlyle Infrastructure Partners.
Goldman Sachs on the negotiation of its OTC clearing contracts.
Emirates International Telecommunications LLC on the disposal of market shareholder and debt of one of its fully owned subsidiaries.
Arabian Cement Company on the IPO and listing of its shares on the Egyptian Stock Exchange.