Brendan M. Lill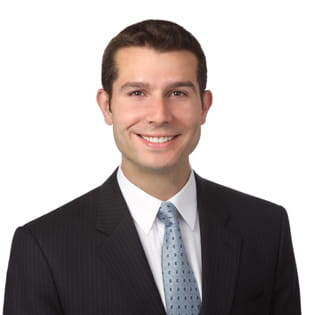 Practice Group
Regulatory
When a government contractor is purchased or sold, is involved in a bid protest after winning or losing a competition for future work, or is engaged in a contract dispute with a federal agency or another company, Brendan Lill is there to help.
Brendan enjoys serving as an advocate and advisor for government contractors in transactions and litigation matters. He frequently advises and performs due diligence in connection with government contractor acquisitions, litigates bid protests at the Government Accountability Office, and represents clients that are pursuing or defending a variety of contract disputes.
Before he joined Hogan Lovells, Brendan worked as a government contracts associate for a national law firm.
Latest thinking and events
Hogan Lovells Publications
Focus on Regulation
Published Works
Federal Contracts Report
Hogan Lovells Publications
Government Contracts Alert
Published Works
Vicarious Corporate Liability For Double Damages Under The AKA—Fifth Circuit Opens The Door To Punishing The Employer When Its Employees Self-Deal
The Government Contractor Vol. 55, No. 29
Hogan Lovells Publications
Government Contracts Alert