Blog: The Buyout Board | 26 June 2016
Private equity fund charged with acting as an unregistered broker
On June 1, 2016, Blackstreet Capital Management and Murry N. Gunty entered into a consent order with the Securities and Exchange Commission, pursuant to which, among other things, BCM and Gunty settled the SEC's assertion that Blackstreet violated Section 15(a) of the Securities Exchange Act of 1934 by acting as an unregistered broker in connection with the acquisition or disposition by Blackstreet of portfolio company securities, including control positions, in transactions in which Blackstreet received transaction-based compensation.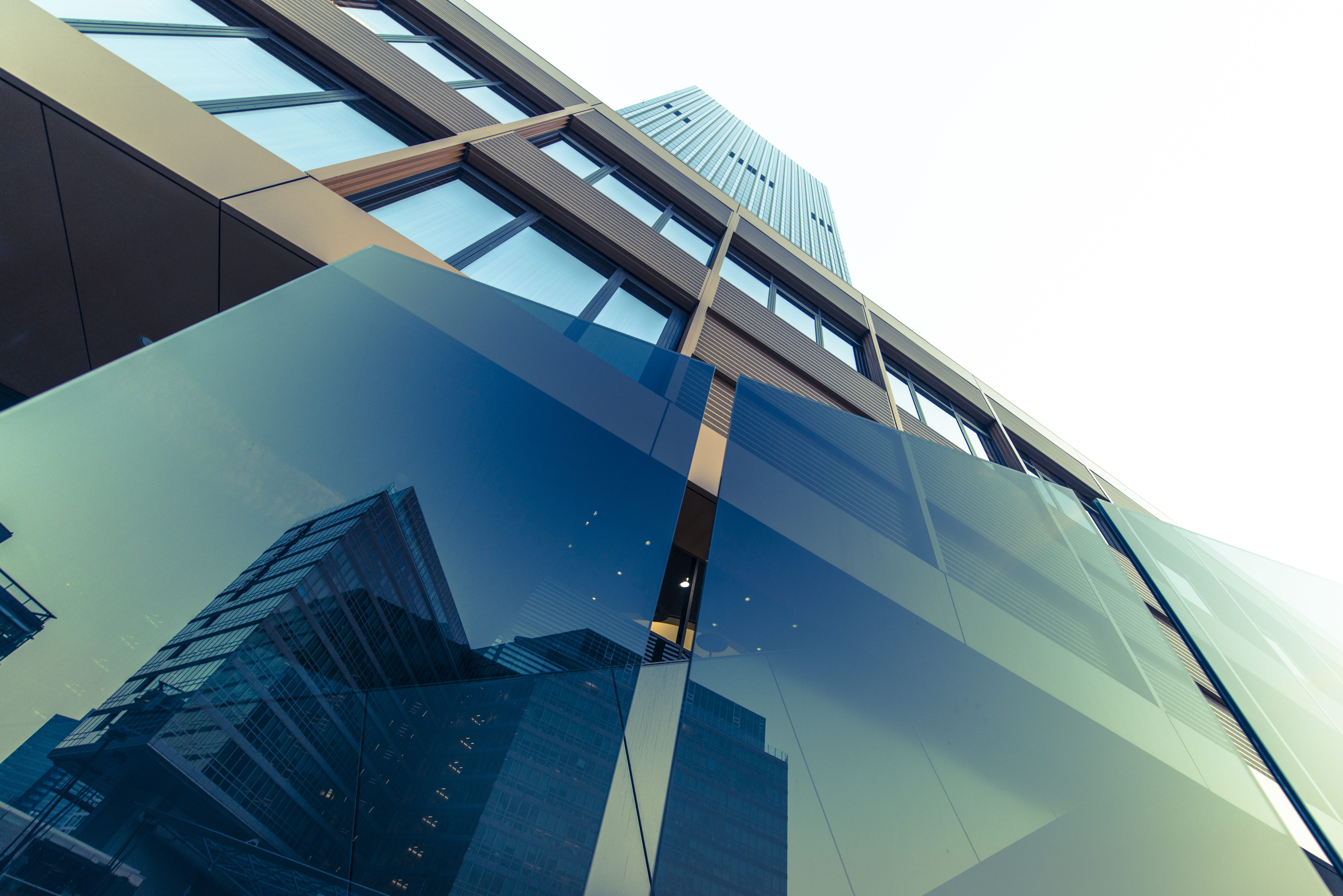 Although Blackstreet and Gunty neither admitted nor denied the findings, they agreed, among other things, to disgorge nearly $1.9 million of transaction-based compensation. The matter appears to have been detected in a routine presence examination under the Investment Advisers Act, and the registrant was also cited for a number of other investment adviser rule violations.
Few U.S. private equity firms utilize captive broker-dealers for transaction execution and many firms receive transaction-based compensation. Until now, many private equity industry professionals have taken the view expressed by former Chief Counsel David W. Blass in a 2013 speech to a group of securities industry attorneys that, in Blass's own view, if transaction-based compensation is used to fully offset management fees otherwise payable by limited partners to the private equity fund, broker-dealer registration should not be required. A subsequent SEC no-action letter issued partly in response to the stir caused by Mr. Blass's speech, detailed circumstances in which transaction based compensation could be paid to an unregistered intermediary in a private M&A transaction, but it would be difficult for most private equity firms to satisfy all criteria set forth in this letter. Although it isn't clear from the SEC's consent order whether Blackstreet's fund documents contained any management fee offset, the consent order is notable for its failure to mention offsets at all. This may signal a further effort by the SEC to "walk back" Mr. Blass' previous statements.
For now, the private equity industry is waiting for more definitive guidance from the SEC on the matter. If in the interim you have any questions regarding the matters discussed above, please contact any of the lawyers listed below or your regular Hogan Lovells contact.
Back to main blog