Blog: Chronicle of Data Protection | 16 June 2011
Our Privacy Blog Goes Mobile!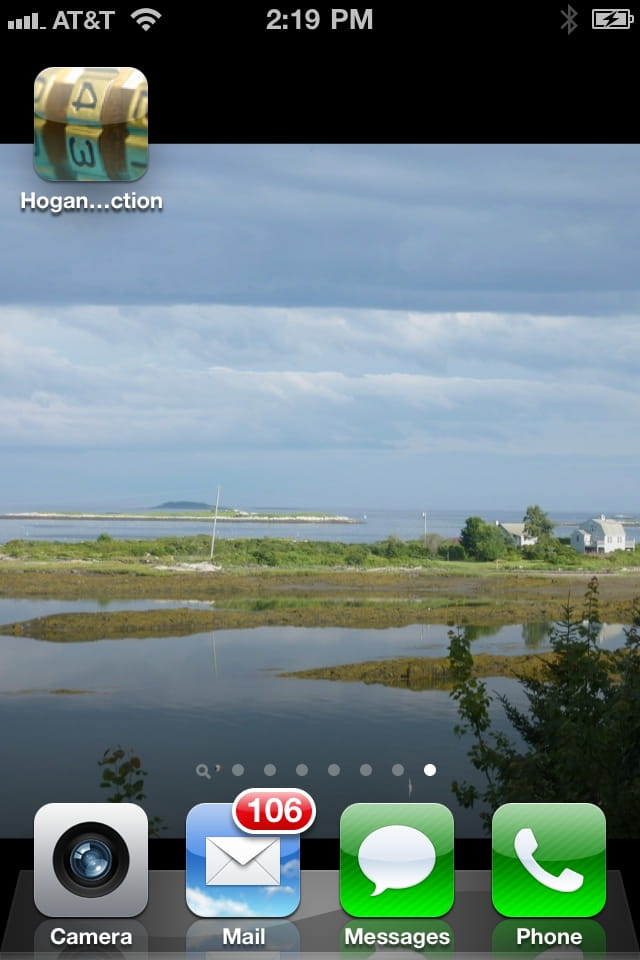 The Chronicle of Data Protection mobile web app is now available at http:// mobapp.hoganlovells.com/privacy. The free app enables you to access the latest postings from this blog, on the go. The app can be accessed from most tablets and mobile devices, including iPad, iPhone, and Droid.
To create an icon for your iPhone or iPad, access the URL above through the Safari browser on your device. Then click on the bottom toolbar "square with an arrow" icon (that is used to e-mail links) which will allow you to "Add to Home Page" and, voila, you have an icon for the HL Chronicle of Data Protection allowing you to access mobile-formatted content!
Of course, there is a mobile app specific privacy policy for our new app!
Enjoy.
Back to main blog