Bernd Klemm

Partner Corporate & Finance

Languages

English, German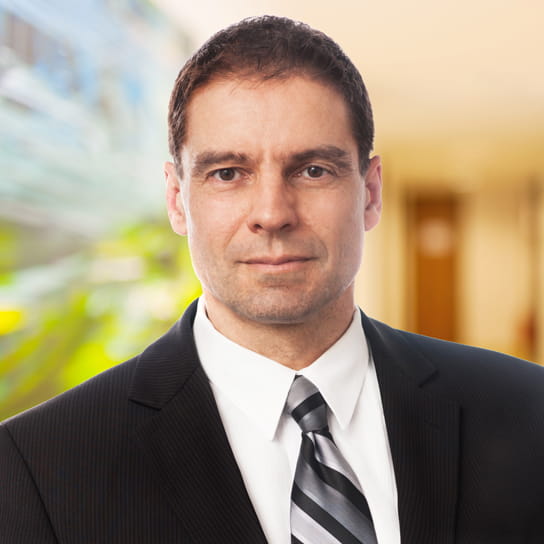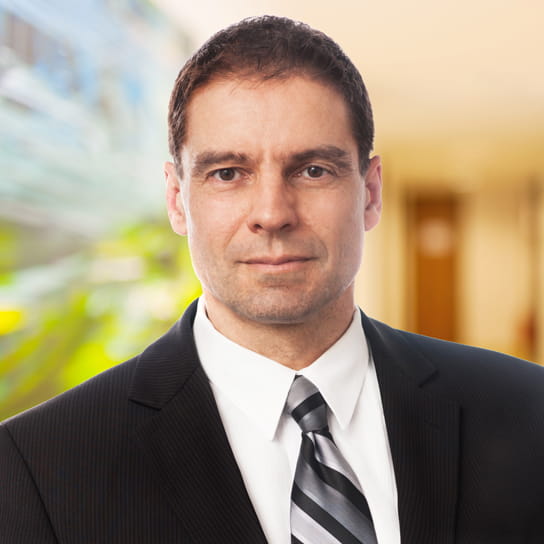 "[Hogan Lovells] enforces a distinct specialization in the field of retirement benefits by the team led by Bernd Klemm and sets standards for other law firms in this area."

JUVE handbook
Bernd Klemm concentrates on pension law. He has spent six months in the firm's London office in the Pension Department in 2001 in order to gain international experience in the occupational pensions' area.
Bernd is one of the most highly recognised lawyers for pension law in Germany and built up a pension practice in Germany long before most of our competitors even thought about establishing pension teams. Not by chance is he therefore considered as one of the "leading heads" in Germany regarding pension law advice (JUVE).
Bernd will provide you with competent, practical and solution-oriented advice, tailored to your business needs. He can assist you on all issues of occupational pension schemes including implementation, reorganization and termination of pension systems. One focus of his consulting next to the transaction support is the private law company insolvency protection and the outsourcing of liabilities for employee claims from company pensions, part-time and working time accounts, especially by means of trust structures (Contractual Trust Arrangements – CTA).
Bernd is head of the firm's German Pensions practice. He is editor of a textbook on pension schemes and co-editor of the renowned handbook Beck'sches Formularbuch Arbeitsrecht.
"[Hogan Lovells] enforces a distinct specialization in the field of retirement benefits by the team led by Bernd Klemm and sets standards for other law firms in this area."

JUVE handbook
Representative experience
Advising AMB Generali Group on the harmonization of an international insurance group's company pension scheme.
Implementation of CTA structures for several major companies in the insurance, banking and industry sector and a leading German car manufacturer.
Advising Linde Group on the insolvency protection of employees' claims for pension commitments, old age part-time work and working time accounts.
Company pension law advice on the acquisition of National Semiconductor Group by Texas Instruments Group and the subsequent integration of NSC employees.
Advising on the transfer of individual contracts and the spin-off under corporate law regulations of pension obligations concerning the acquisition of a consortium.
Education
Law Degree, University of Augsburg
Memberships
Arbeitsgemeinschaft fuer Betriebliche Altersversorgung (ABA)
Association of International Pensions and Employee Benefits Lawyers Association (IPEBLA)
Included for Labor and Employment Law
Best Lawyers™ in Germany
2023