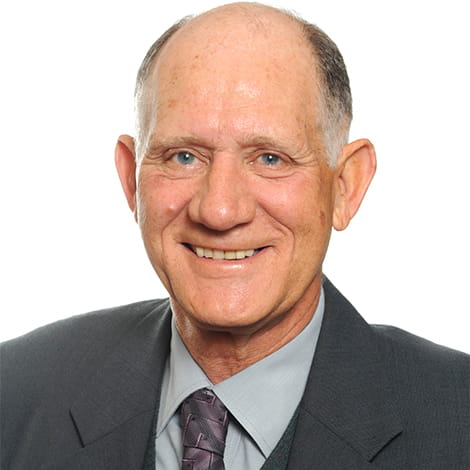 Bernard McLeod is involved in training clients in exchange control regulations and also provides exchange control consulting services.
His experience covers all aspects of global payments and settlements, foreign exchange markets, trade and project finance and sovereign and counterparty risk assessment techniques and procedures.
Education and admissions
Education
Executive Development Programme, Wits Business School
International Finance & Banking, Manchester Business School
Management, Finance & Banking Courses, USA, European & Japanese Banks
Representative experience
Assisting a leading shipping and freight provider in obtaining exchange control permission to establish a holding company in Mauritius for the group's non-South African investments.
Assisting a leading information technology group in obtaining exchange control permission to undertake foreign direct investments in a number of African countries.
Providing exchange control advice and obtaining Reserve Bank approval for a mining group on its capital restructure and share incentive schemes for its SA employees.
Providing exchange control advice and obtaining the necessary Reserve Bank approval for acquisitions and the restructure of a UK based entity with operations in SA.
Assisting USA, UK and European companies investing in commercial, industrial and mining ventures in South Africa.