IT Litigation
Technology evolves quickly. It is increasingly difficult to predict technology's direction and evolution for the duration of a contract.
Disputes in the IT industry may relate to the supply, performance, or financing of IT equipment, solutions, or services. When disputes arise you need a strategic approach that accounts for all potential challenges. Our team has the experience and can advise on wider contractual and regulatory issues, including software licenses, maintenance agreements, outsourcing, and data protection issues.
IT litigation is often international in scope. That's why our global team offers a unified approach with local knowledge. Our advice frequently includes technical proceedings requesting expert investigations.
Contacts

London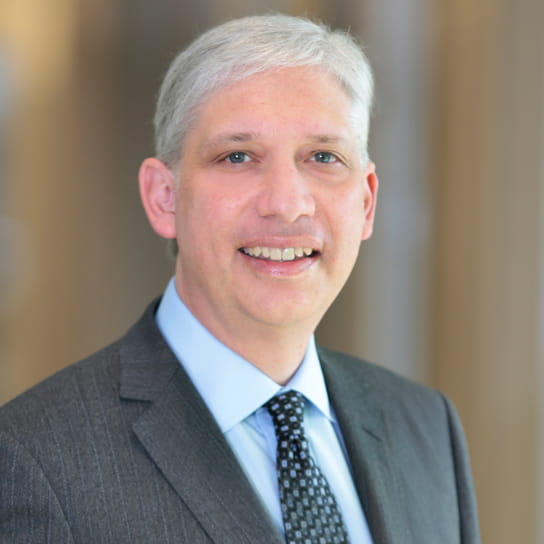 Silicon Valley
Representative experience
Licensor in litigation with licensee arising from licensee's failure to take delivery of US$23m in agreed quantities of cellular digital packet data network equipment and software.
One of world's largest software developers in litigation involving alleged breach of license, copyright infringement, and trade secret misappropriation.
We represented a global company in a claim that they were in breach of a framework licensing agreement governing the use of software in 40+ jurisdictions.
We represented a university hospital in a dispute relating to its Cyberknife surgical program. Our client was alleged to have appropriated claimed joint venture opportunities.
Latest thinking and events