Health Information Privacy and Security
Whether we're working to respond to a cyberattack or data breach, or helping develop privacy and security compliance programs, the Hogan Lovells team is ready. We can help you build innovative products, programs, and systems that allow you to collect, use, and process data in ways that best meet your needs.
We are prepared to help you identify and manage risks. We'll also monitor the dynamic regulatory framework — including HIPAA, HITECH, FTC, FDA, state, and international requirements — to help you comply with applicable laws.
Our team includes lawyers with technical backgrounds, transactional knowledge, and government experience to help you in every aspect of data management — from mergers and acquisitions, to incident and breach response, to government investigations and enforcement actions.
Contacts

Washington, D.C.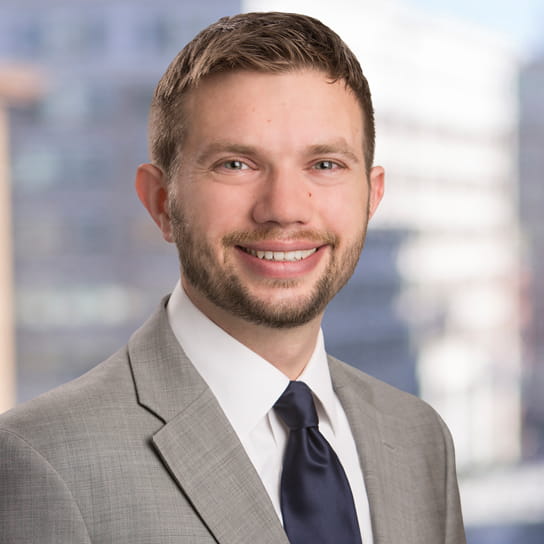 Washington, D.C.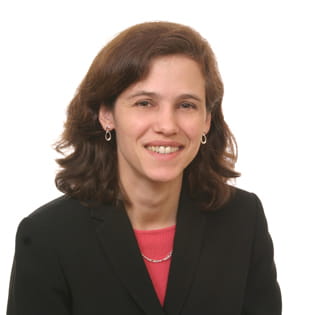 Washington, D.C.
Representative experience
Managed the largest health-related cyberattacks in U.S. history, including for insurance companies and academic medical institutions, supporting breach response, gov't investigation, litigation, and privacy and security compliance.
Assess for clients dynamic and evolving areas of law, such as genomic data requirements.
Perform assessments of privacy and security risks, and develop plans for associated remediation activities.
Advise clients on privacy and security implications risks in mergers, acquisitions, collaborations, and other significant deals.

Latest thinking and events
Hogan Lovells Publications