Controlled Substances and DEA
Regulatory and compliance issues concerning controlled substances require a nuanced perspective.
We handle federal and state controlled substance regulatory issues from early pharmaceutical development through marketing including abuse liability assessment, scheduling, and compliance.
We have practical experience from both inside the government and out with how key decisions are made relating to controlled substances at FDA and DEA.
Contacts

Washington, D.C.

Washington, D.C.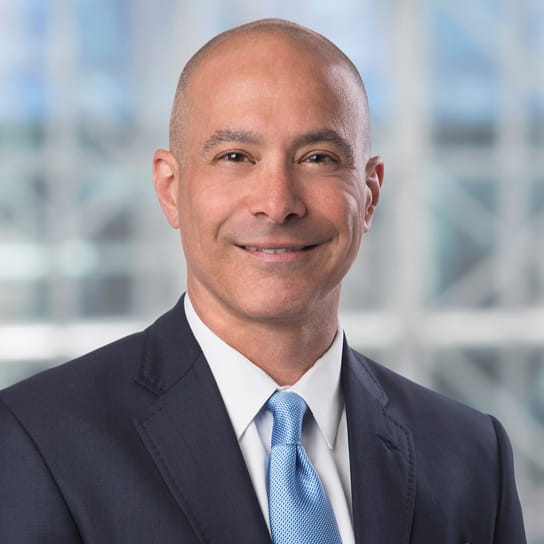 Washington, D.C.
Latest thinking and events