Anton Smirnov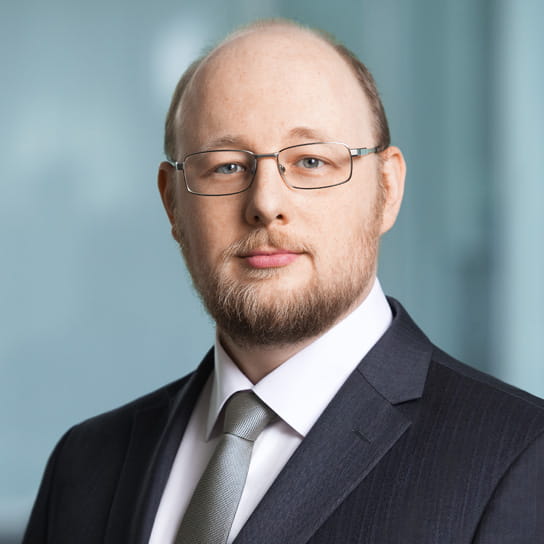 Practice Group
Litigation
For more than ten years Anton Smirnov has been acting for clients on a full range of dispute resolution matters in Russia and abroad. Anton has helped international clients in the context of their Russian disputes, focusing on trial advocacy and enforcement of clients' rights under foreign law through the Russian courts.
As a Russian qualified lawyer with international experience, he advises Russian clients in foreign court and arbitral proceedings, including obtaining and opposing interim relief and advising on the cross-border legal risks. His crisis management skills help clients navigate their way through contentious situations. Investigatory work is another major area of Anton's focus.
He has acted for clients in dozens of regulatory investigations by both Russian (criminal, customs, anti-monopoly, labor and migration) and foreign (US DOJ, US SEC) authorities. An experienced fact finder, he often helps global clients conduct internal investigations in Russia and several other CIS countries in order to understand what is going on in their local subsidiaries. He covers all clients' needs in investigations, from defining the investigation scope and preserving investigation data, to reviewing evidence, conducting interviews and proposing remediation plans.
A graduate of the Moscow State University's Law Faculty, Anton started his career as a trainee at one of the international law firms in Moscow. He joined Hogan Lovells in 2013 as a senior associate and was made a counsel in 2015.
Representative Experience
Conducting several internal investigations in subsidiaries of global pharmaceutical companies in Russia and the CIS
Providing investigations-related and compliance advice to clients in pharmaceutical, fashion & luxury brands, professional services, technology, telecom sectors
Latest thinking and events
Published Works
Legal Insight Magazine