Anjum Unwala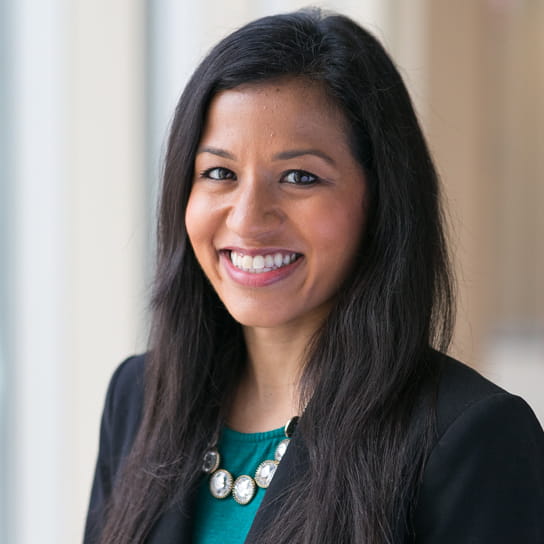 Languages
Urdu, Gujarati, Hindi
Practice Group
Litigation
As an associate in our Litigation group, Anjum Unwala focuses her practice at Hogan Lovells on commercial litigation and government investigations. She brings experience in contract disputes, securities litigation, and government investigations for diverse clients including prominent financial institutions, medical device companies, and educational institutions.
Most recently, Anjum used her strong research skills as part of a team that secured the dismissal of contract claims against a large financial institution.
Anjum is also active in the firm's pro bono efforts and has represented clients in matters including an application for asylum, a housing repairs action, and an order of protection in a domestic violence case. Specifically, through her communication skills, Anjum helped a victim of domestic violence obtain a five-year order of protection, the strictest and most rare order of protection, in an action against the victim's estranged and abusive husband in a Bronx family court.
While in law school at the University of Michigan, Anjum was an articles editor of the Michigan Journal of Law Reform.