Andrea W. Trento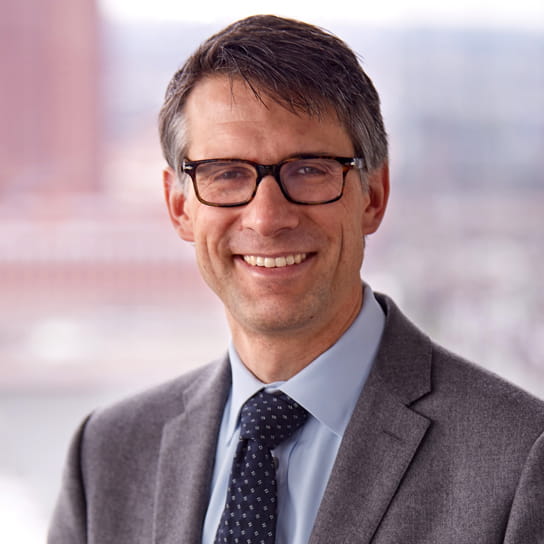 Practice Group
Litigation
Andrea Trento has represented clients in complex commercial litigation for over 12 years, with a focus on healthcare-related and shareholder litigation at both the trial and appellate level.
Andrea represents pharmaceutical and medical device manufacturers and healthcare providers principally in civil False Claims Act litigation, although his experience also extends to products liability, antitrust, and securities litigation for clients in these sectors.
Andrea also represents companies, officers, and directors in derivative and securities fraud litigation, in industries as diverse as precious metals, natural gas, real estate, and investment banking.
Prior to joining Hogan Lovells in 2007, Andrea was a litigation associate for a major New York law firm. Following law school, Andrea served as a judicial clerk for the Hon. Barrington D. Parker, Jr., of the United States Court of Appeals for the Second Circuit. During law school, he was co-editor in chief of the Harvard International Law Journal.
Representative experience
Representing pharmaceutical company in multi-district products liability litigation.
Represented outside directors of utility holding company in derivative action involving issues of board independence and insider self-dealing.
Represented pharmaceutical company in action alleging FCA violations premised on off-label promotion, Anti-Kickback Statute violations, and unlawful retaliation.
Represented outside directors of REIT in derivative M&A litigation.
Represented medical device manufacturer in FCA proceeding involving allegations of off-label promotion, illegal kickbacks and fraud on the FDA.
Represented pharmaceutical manufacture in products liability action involving alleged injuries arising from participation in pre-approval clinical trials.
Represented precious metals company in securities fraud action involving alleged misreporting of financial results.
Represented Rastafari prisoner challenging Louisiana prison grooming requirements that substantially burden the exercise of his religious beliefs.
Latest thinking and events
Hogan Lovells Publications
Product Liability Alert