Andrea Monks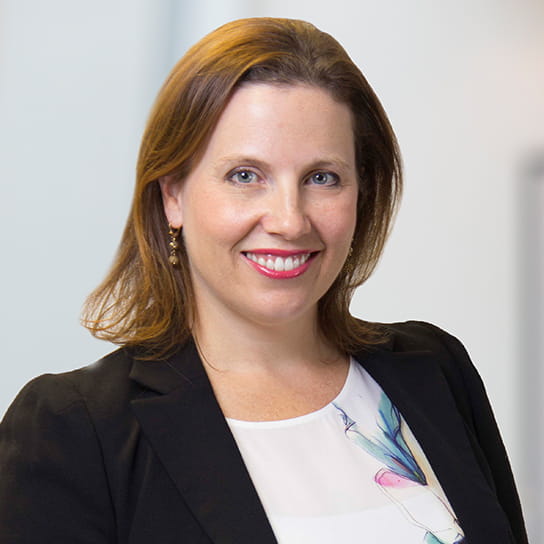 Practice Group
Litigation
Andrea Monks is a leading practitioner in banking disputes. She acts for retail banks, major investment banks, funds and financial institutions dealing with a wide range of disputes, frequently with an international element.
Andrea advises banks on contentious regulatory investigations, and assists banks, corporates and other bodies in the regulated sector on their anti-money laundering obligations.
Andrea also practises more general commercial litigation and has experience of contract disputes, fraud and asset-tracing, joint venture and supply chain disputes, and aviation disputes. Andrea is also well versed in alternative dispute resolution procedures. Andrea was at Lehman Brothers before joining Hogan Lovells.
Andrea is recognised by the current UK legal directories as a leading individual in banking litigation and receives praise for being an "exceptional lawyer".
Andrea Monks has experience handling regulatory investigations of international significance. Sources say: "She's very good with clients, very user-friendly and practical".
Andrea Monks is extremely knowledgeable on contentious regulatory work as well as complex litigation, particularly matters with cross-border elements. One source praises her as "just absolutely awesome - incredibly bright and clever, and fun to work with".
Representative experience
Acting for a leading bank in a regulatory investigation into the FX Market.
Defending a leading bank in multiple sets of High Court proceedings involving interest rate swaps.
Acting for a major investment bank in an investigation by the SFO into allegations of money laundering.
Office of Fair Trading v Abbey National PLC & Others - test case proceedings in relation to overdraft charges.
Acting for a leading retail bank in test case proceedings relating to the Consumer Credit Act - Carey & Ors v HSBC & Ors.
ADS Aerospace v EMS Global Tracking - High Court proceedings involving aircraft satellite tracking devices.
Latest thinking and events
Hogan Lovells Publications
Litigation Alert