Andrea Hamilton Weinsten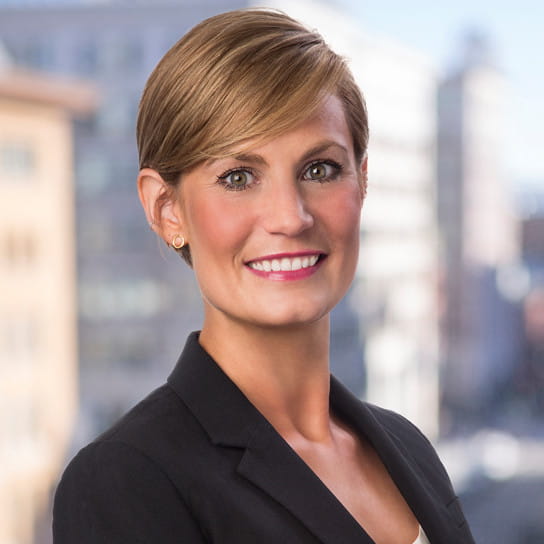 Practice Group
Intellectual Property
Brand and content owners turn to Andrea Weinsten for guidance in avoiding infringement, managing risk, and building and leveraging intangible assets, in particular, trademarks, copyrights, and trade secrets, to meet business and organizational goals.
She routinely helps clients with trademark clearance searches; filing and prosecuting trademark applications; global portfolio management; risk assessment; contractual issues such as licensing; online use including social media, domain names, and terms of use; enforcement before the Trademark Trial and Appeal Board; and federal district court litigation.
Andrea advises clients in a wide range of industries including apparel, food and beverage, medical and consumer products, electronics, automotive, academic, logistics, energy, entertainment, hospitality, marketing, consulting, and financial, and has experience with intermediary and end-use goods and services.
Prior to joining Hogan Lovells, Andrea worked as an associate for an intellectual property boutique, where she provided clients with trademark protection and enforcement solutions. In law school, Andrea clerked for the General Counsel's Offices of the U.S. Department of Education and the National Archives, and for the Constitutional Law division of the District of Columbia Office of the Attorney General, and served as a legal research and writing teaching assistant and tutor. Prior to law school, Andrea was an instructor with Teach For America and math teacher with YES Prep Southwest in Houston, Texas.