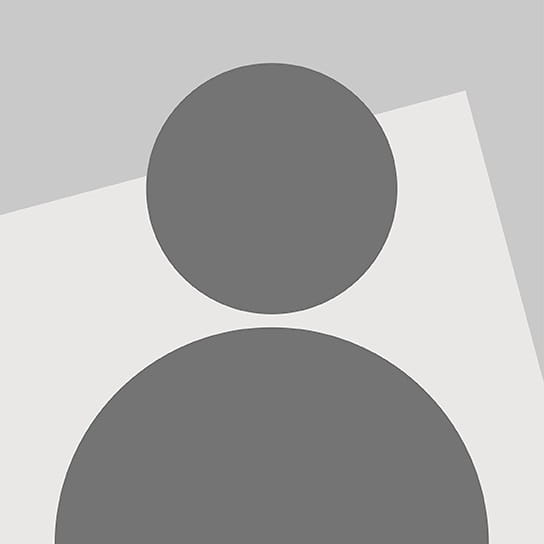 Adrian Anderson delivers clear answers that help clients remain surefooted amid complicated regulations.
Adrian gained a deep understanding of federal policymaking before law school. As a senior congressional aide, he crafted legislation and navigated the legislative process. Adrian draws on his policymaking experience to advise clients as they anticipate, monitor, and respond to Congress's and federal agencies' activities.
In law school, Adrian developed practical legal skills while working as an intern for United States District Judge Charles R. Breyer and as a legal writing teaching assistant. He began his career teaching English literature and composition in public high schools.
Education and admissions
Education
J.D., University of California, Berkeley School of Law, 2020
M.A.T., Lewis & Clark College, 2009
B.A., Boston College, cum laude, 2005
Bar admissions and qualifications
District of Columbia