Anat Paz
Senior Associate
London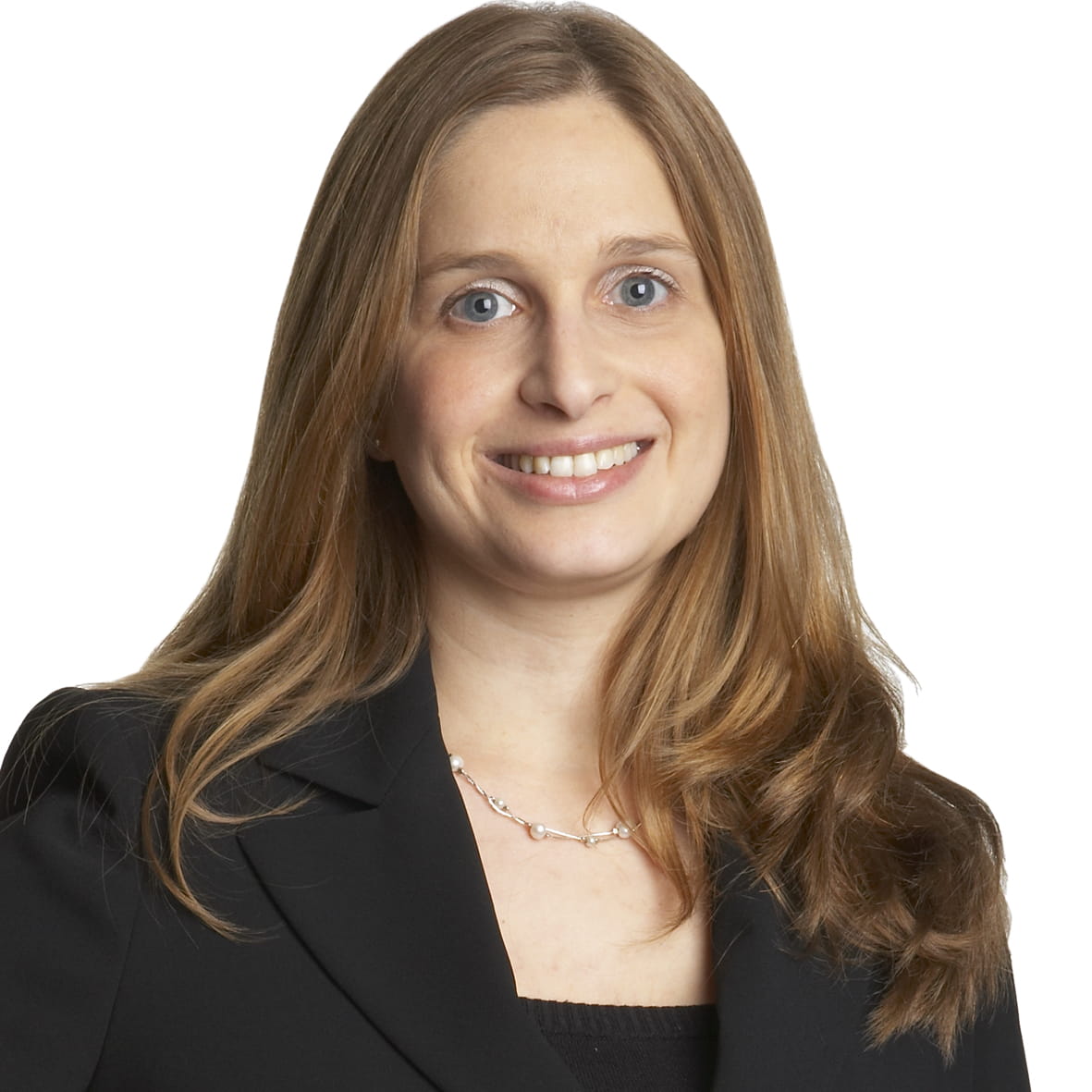 Languages
English, Hebrew
Practice Group
Intellectual Property
Having worked in Israel for several years as an intellectual property lawyer, Anat Paz joined our Intellectual Property, Media and Technology practice in London in 2007. Anat focuses her practice on the full life cycle of brands; from their inception through to their protection and enforcement.
Anat's extensive experience includes advising on trade mark infringement and passing off, opposition, cancellation and invalidity actions, global trade mark filing, defence and enforcement strategies, multi-jurisdictional trade mark clearances and the transfer and licensing of intellectual property rights. She advises on diverse industries including telecommunications, banking and finance, software, food, alcoholic drinks, fashion, cosmetics, aviation and heavy machinery.
Representative experience
Advising international corporations on trade mark filing, brand protection, enforcement and defence strategies.
Providing a leading corporate & institutional investment bank on-going advice on a large-scale multi-jurisdictional trade mark dispute.
Advising an international investment company on the intellectual property aspects of a joint venture including a co-branding agreement.
Advising a leading international cable company on its intellectual property rights in relation to selling its international content division.
Drafting trade mark licences, sub-licences and assignments related to an asset purchase by a leading corporate & institutional investment bank.
Drafting branding guidelines and policies for a range of international corporates including a leading Voice over IP provider and a leading international banking group.
Advising an airline on a multi-jurisdictional trade mark dispute involving the special protection of a trade mark under an International Treaty.
Latest thinking and events
Hogan Lovells Publications
Intellectual Property Alert
Hogan Lovells Publications
Intellectual Property Alert